---
July 22, 2014 3:56 PM
The world of crowdsourcing for for software testing is pretty small. There are two big players, maybe 3 if we're being generous. The business model of crowdsourcing is something like a freelance body shop on crack. Software companies, usually small-ish or startups, approach crowd source providers...
---
July 16, 2014 10:56 AM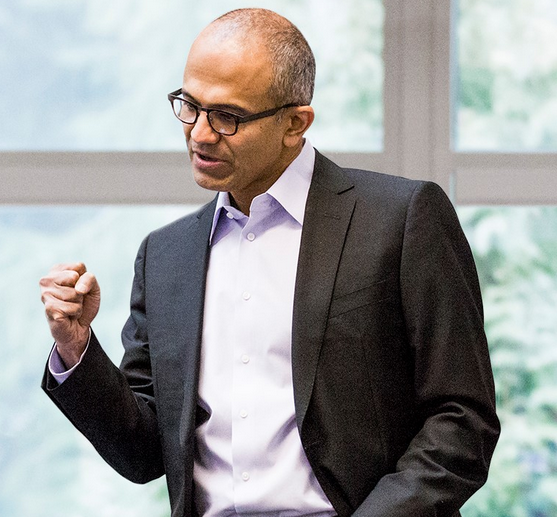 ---
July 16, 2014 10:13 AM
As long as I've been doing tech work, I've always had a day job. Day jobs have some benefits, like insurance, taxes, job security, paid time off, and a place to go 5 days a week. With that comes a loss of personal freedoms: the ability to choose your projects, potential to work from home or travel...
---
July 9, 2014 12:30 PM
Not just how I get ready for a conference talk, but how I have been getting ready for my first conference talk. Conference season is in full swing in the software world. For the past few months, I have been spending a little time each week preparing for my first real conference talk at
---
July 8, 2014 8:31 AM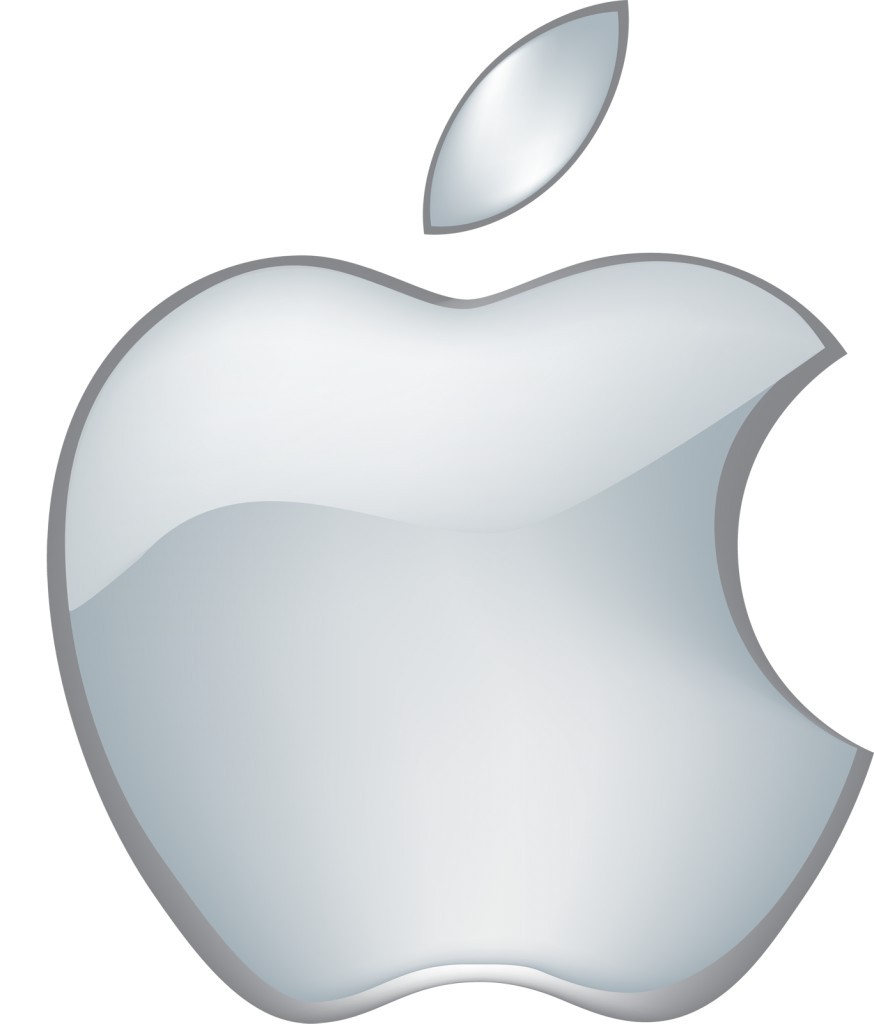 ---
July 3, 2014 2:18 PM
Amazon
,
Books
,
economy
,
jobs
---
July 1, 2014 11:21 AM
You have a team of developers and they have been doing such a good job that you need more of them so they can do more of what they've been doing. But your test team is just barely keeping up with things as they are and you only have so much budget to go around. This is a good problem to have, but...
---