---
June 17, 2014 10:43 PM
I like home automation and smart home gadgets a lot. But mostly, I like gadgets that are dead easy to install, will save me a little bit of money over time, and make life a little bit easier. That doesn't seem like to much to ask.
---
June 12, 2014 8:35 AM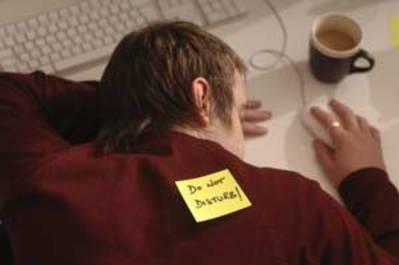 ---
June 4, 2014 2:04 PM
WWDC is happening right now. June 2nd through 6th your tech news feed will be barraged all things Apple. That isn't much different from normal though, right? There seems to be a slightly different version of the iPhone every few months now. While the...
---