---
March 26, 2014 12:58 PM
Over the weekend my wife and I flew to New Orleans to meet my parents for a short family vacation. Even if you are not a party animal (I am decidedly not that), New Orleans is a great place to take in a little history, a little music, and a lot of food. While there we did the obligatory tourist...
March 19, 2014 12:40 PM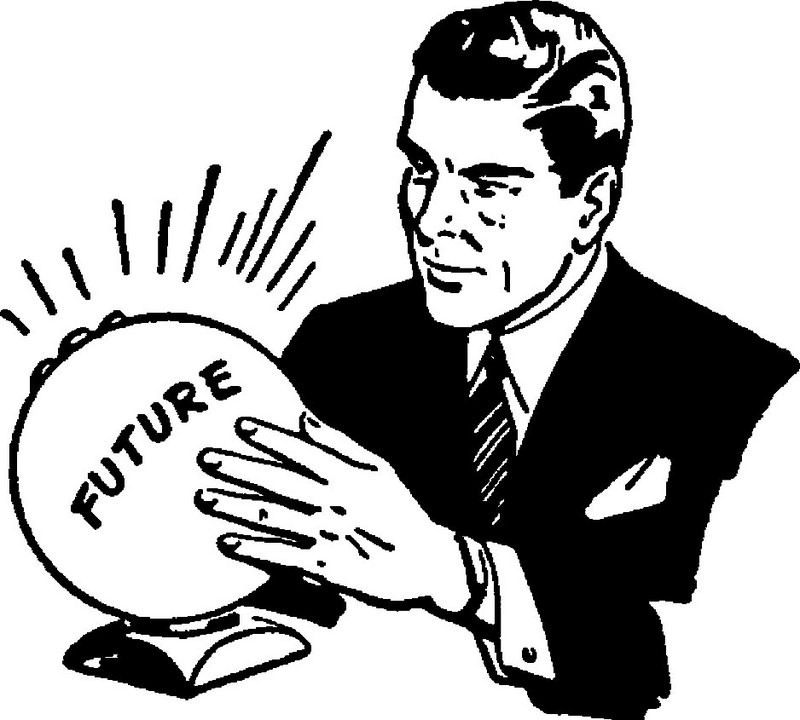 ---
March 11, 2014 3:20 PM
---
March 6, 2014 11:35 PM
I've been reading a pretty neat book called On Looking over the past week or so. The main premise of the book is that all of your experiences...
---