---
February 24, 2014 9:41 AM
There are all kinds of bad bosses out there, but reading the Gervais Principle has warped my mind a little bit. I can't help but see organizations in terms of this model now and it is sort of freaky. If you haven't read this, I'll give you...
February 14, 2014 1:06 PM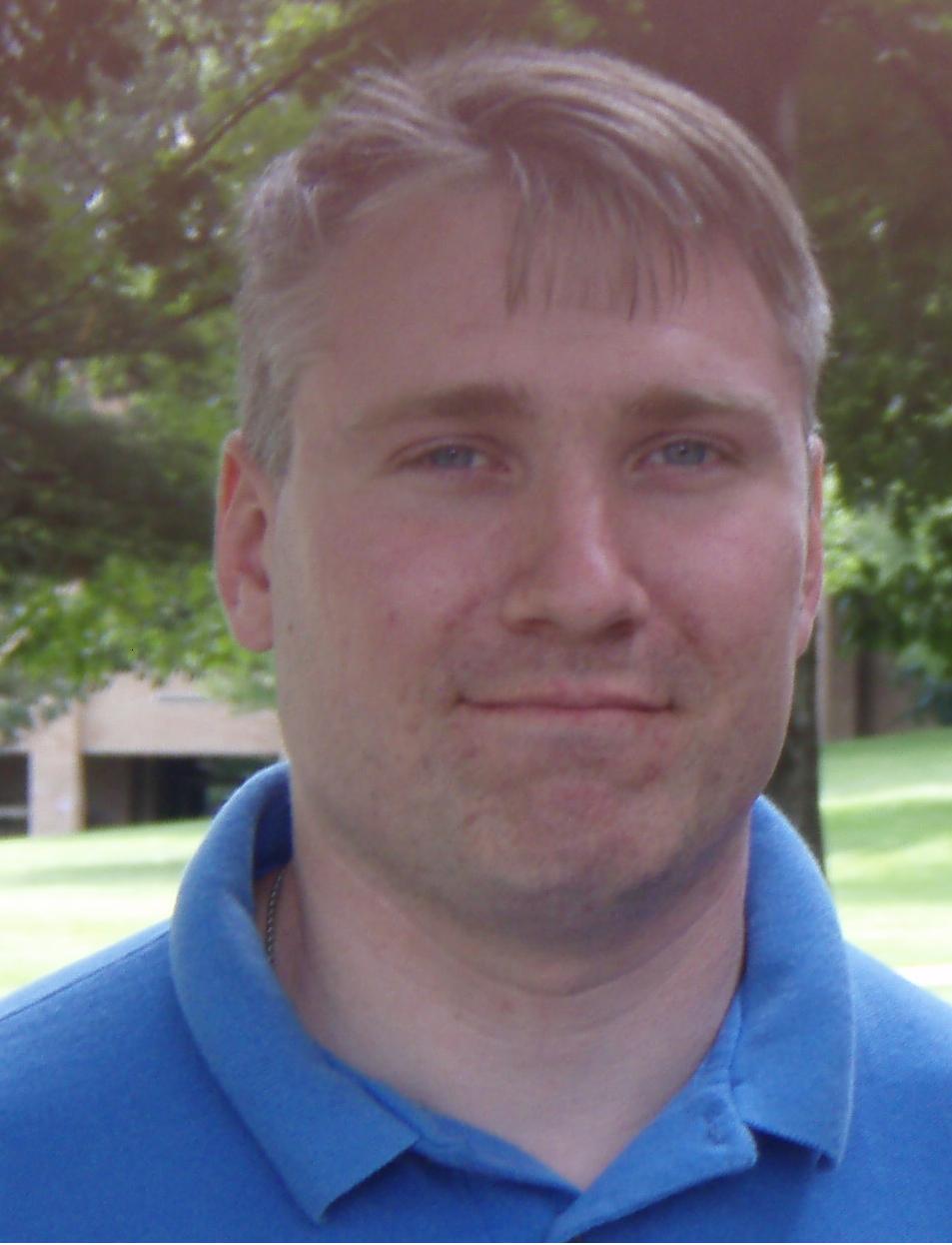 Profile: Matt Heusser
Have you ever been to one of those meetings where the entire department is called in with four hours notice? If you have, then you know a bit of what I was feeling. If you haven't, consider yourself lucky. There we sat, around the conference table, waiting for our newly promoted Senior...
---
February 12, 2014 12:47 PM
Last time I talked a little bit about the differences between a traditional university education and posted some thoughts about why you might want to look into vocational education. This time, I have an interview with Eliza Brock from
---
February 5, 2014 10:48 AM
Education paths for tech workers has been pretty cut and dry for the past few decades. Get through high school and ideally be good at math, then move on to a university and major in computer science, or computer engineering, or some type of mathematics. Alternately, go to university...
---