---
---
January 8, 2014 12:29 PM
If you want to start a fight on my team, bring up estimates. Just the idea of estimates is a "hot button issue", and I don't think it's just my team.
On any given team, the technical staff are likely sensitive about how their estimates will be used. They have reason to be...
---
January 1, 2014 8:00 AM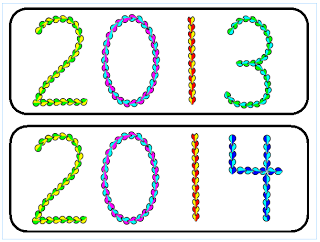 It's...
---