Jan 1 2014 8:00AM GMT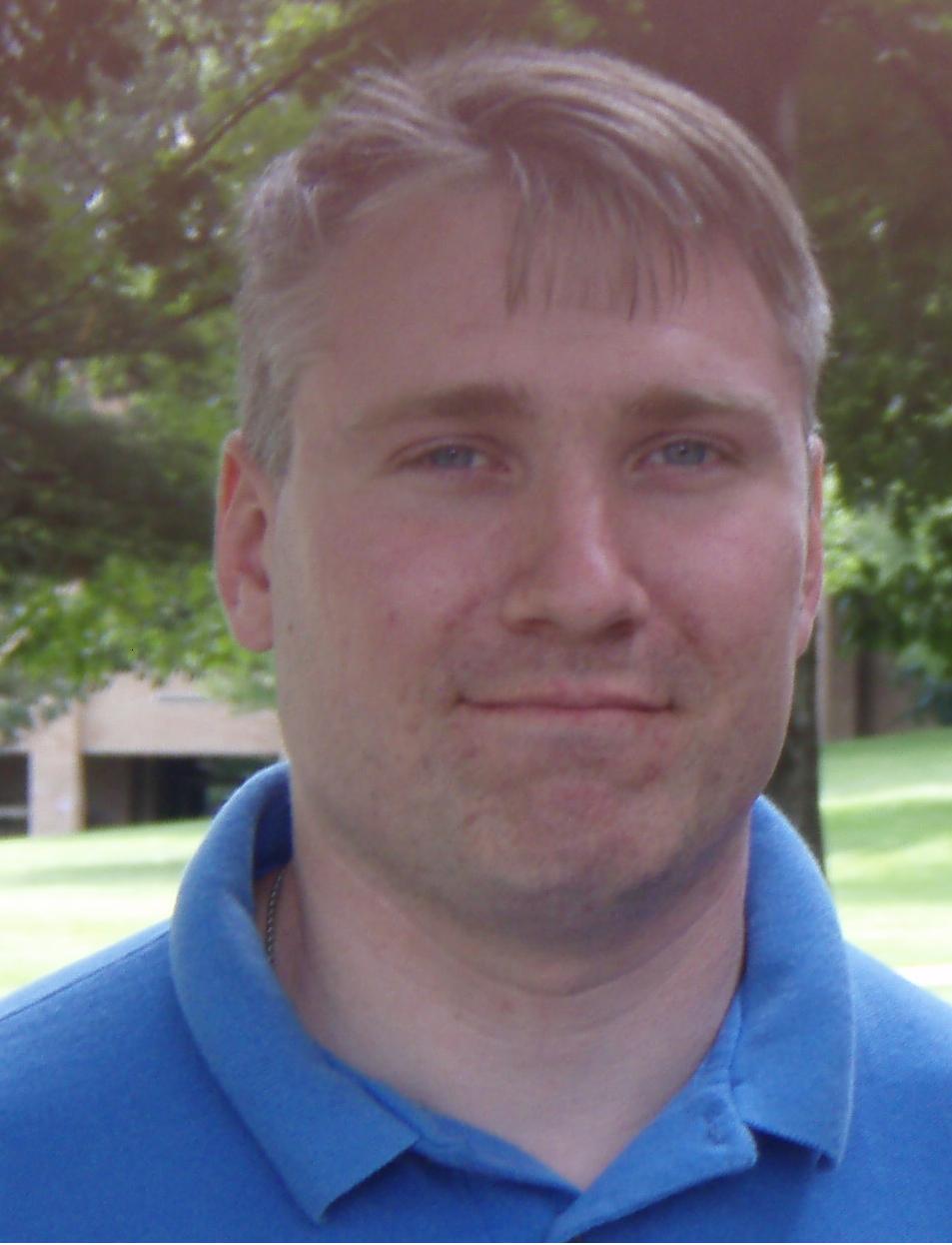 Profile: Matt Heusser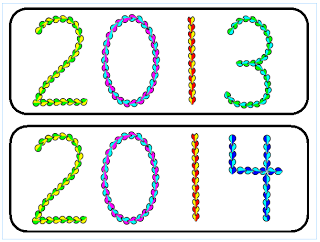 It's about that time for people to look back on the year. While it has been a fantastic year for me, this blog isn't about me as much as it is about you — or, at least, it is about possibilities for you. Every week or two I post an idea, a tip, a lesson, and interview, that I hope will have some value for you.
Today, I'd like to review the five most popular posts I made in 2013, just in case you missed them, and introduce the big new shakeup that is coming in January, 2014.
Top Five of 2013
A popular blog post doesn't just mean a lot of readers — it means that many people thought the piece was good enough to share. Without the sharing, the best I could ever reach is something like a thousand views.
Given the amount these posts were shared, I thought they might be worth mentioning twice.
5. What the Microsoft memo actually said Steve Ballmer's July 2013 reorganization missive rocked the software world. Well, at least, it might have, if anybody could understand it. I pulled back the buzzwords and offered my interpretation of Ballmer's words, in plain English.
4. Getting people to throw money at you Some celebrities get paid thousands of dollars to spend the weekend at a casino reading off bingo numbers. I took a stab at describing what the equivalent of that looks like for IT, and how to get there.
3. Becoming IT Talent The formula for "thrown money" is a combination of availability and reputation. This post is about getting that reputation.
2. The last step to become 'talent' in IT So you've look at the independent lifestyle, but something is holding you back from the jump. Here's one more thing to consider.
1. Becoming a digital migrant: Meet John Hunter The most popular article for 2013 was actually a case study, I mean, um, interview, with my friend John Hunter. First John developed a consulting business and a series of websites that generated residual income. Then he moved to East Asia, where he only needs to make $16,000/year to provide for his needs. This is his story.
Something odd here …
Besides the Microsoft piece, which was timely, most of my successful articles were about going independent. Then again, looking back, a great deal of my blogging in 2013 here was about going independent.
It seems to be on my mind and it seems to be on yours. If you'd like more material of this type, well, keep coming back to uncharted waters. If you don't, please let me know in the comments. I have plenty of other things to talk about, including technology tips, analysis of new offerings, and personal/interaction tips too.
And The Big News For 2014
I'm going to be a dad again — any minute now!
No, seriously, the baby is due January 2nd. I may not be able to finish typing this blog post.
When the baby comes, my ability to blog will be … diminished.  I'm not planning on hitting four blog posts a month in January, February, or March, so I've asked Justin Rohrman, a long-time reader and friend to pick up some of my slack.

Justin's style is similar to mine, in that he picks up ideas, turns them around, inspects them, and gives analysis and recommendations. To start, I know he wants to react to a couple of articles I published on the NoEstimates movement for cio.com. You can get a feel from Justin's material on his blog, or just tune in right here; I expect we'll keep an average of a blog post a week between the two of us. If you are used to coming to the blog because you see a link somewhere on twitter,  check the homepage, maybe get involved.
Right now, Justin has one of those 'day job' things with that other thing … I think they call them 'benefits.'
Who knows though. 2014 is a whole new year. There's hope for Justin yet.
🙂