---
July 24, 2012 9:11 PM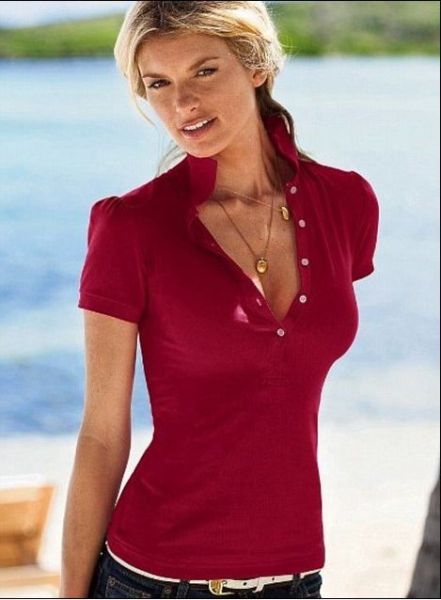 Writers tend to be painfully aware of confirmation bias -- at least, the good ones are. This bias happens any time we look for evidence...
July 23, 2012 9:15 PM
Ten years ago I was working in an office (much like the one at left) for a Fortune 200 Corporation.  The company had was organized as a collection of independent business...
---
July 23, 2012 5:44 PM
Unless you've been hiding under a rock, you probably know that last week Marissa Mayer accepted a position as CEO of Yahoo!  The troubled once-darling...
---
July 10, 2012 7:26 PM
After my profile on Zappos and...
---
July 2, 2012 9:30 PM
Regular readers will remember last...
---