---
June 25, 2012 10:17 PM
freedom
,
Freelance
Yes, that is a man in a pepper costume. No, I don't really know quite what is it about, except that is the mascot for


RSS Feed

Email a friend
June 20, 2012 1:27 PM
They have orange T-shirts, men in pepper costumes, and, yes, a big yellow dinosaur. No, it's not a children's TV special --
---
---
June 6, 2012 8:54 PM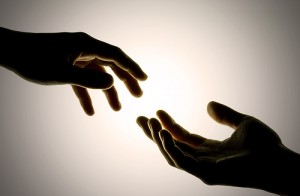 Last time I made the claim...
---
June 1, 2012 7:00 AM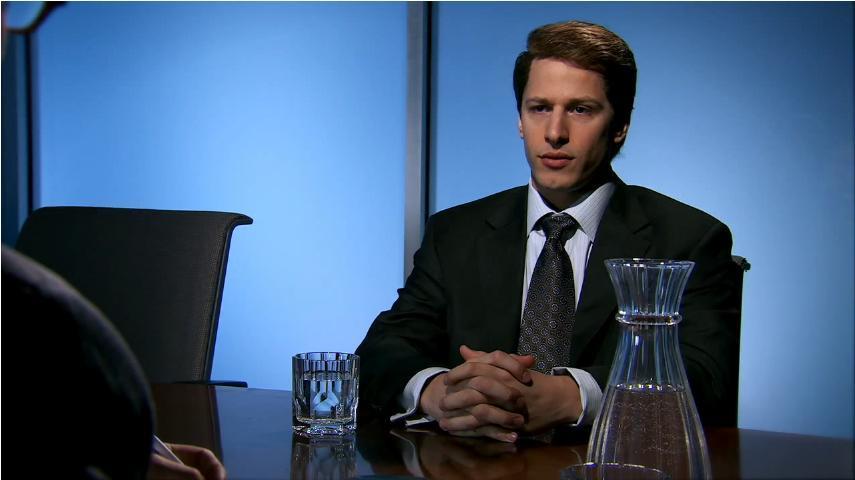 Fifteen years ago, I had a little less weight around the middle, my hair was a slightly darker shade of brown, I had my first...
---