---
May 21, 2012 10:13 PM
Last time I wrote about the CityTime boondoggle, that spent over $700 million from an initial budget of $68 million, and seemed primarily designed to separate the people of New...
May 17, 2012 9:00 PM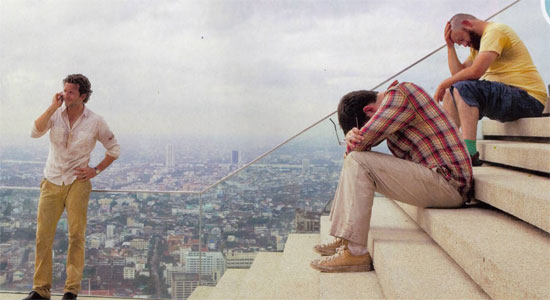 It's been a crazy couple of...
---
May 11, 2012 10:21 AM
LAS VEGAS, NV - With a few hundred booths at interop this year, it's no surprise that some vendors would augment their staff with temporary employees designed to draw the attention of the crowd. Given that IT is something like 90% male, it isn't a huge surprise that many of these are...
---
May 11, 2012 10:09 AM
A few of us are lucky enough to attend professional conferences ... some aren't so lucky. I spent the last week at INTEROP, in Las Vegas, a conference with an early-bird price of $2,800. Of course, that is before...
---
May 10, 2012 1:00 PM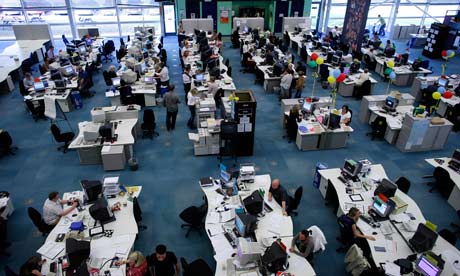 After Part
---