---
April 30, 2012 11:08 PM
Last time we took a stroll down memory lane at my first professional job.  Along the way we discovered a reality of the service desk; that one of it's most...
April 23, 2012 9:42 PM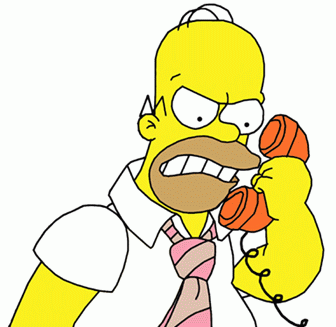 At the very...
---
April 17, 2012 1:17 PM
If you remember the 1980's and 1990's, you probably also remember the big three ring binder, which held your documents, your process, your tutorials, your project plans, and so on.

0 Comments

RSS Feed

Email a friend
---
April 9, 2012 9:18 PM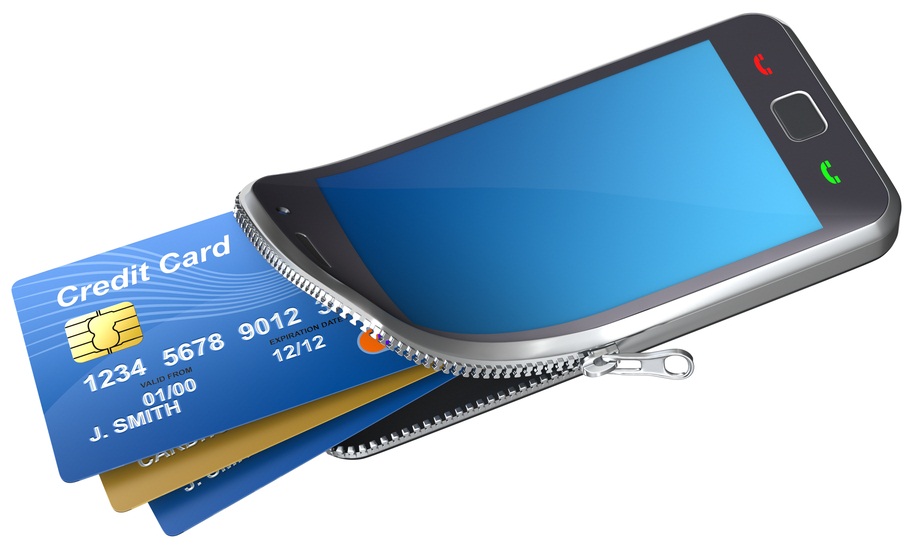 Do you remember
---
April 2, 2012 8:19 PM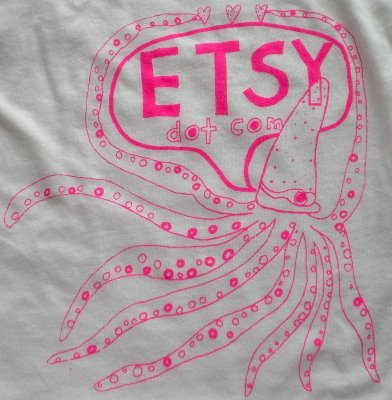 Last January I spent a week in...
---