---
November 29, 2011 1:03 AM
four years ago I was in Mountain View, California, interviewing for a position with Google.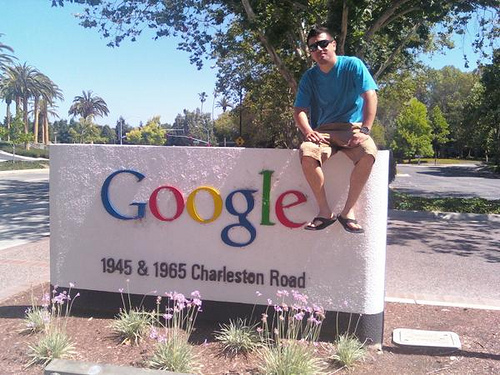 It was an odd sort of interview....
November 22, 2011 7:45 PM
freedom
,
Freelance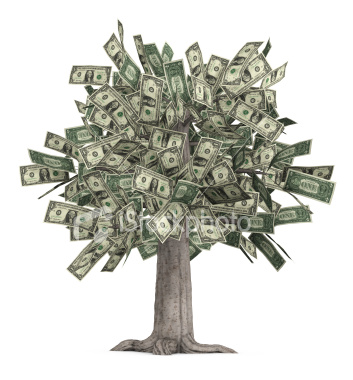 In my previous two posts (part
---
November 21, 2011 1:52 PM
When I introduced the Eff U Fund, I suggested that the very idea was challenged.  Once you've saved up the three-to-six months of savings, should...
---
November 9, 2011 10:47 PM
Have you ever seen or heard a conversation something like this: [caption id="attachment_132" align="alignleft" width="280" caption="This guy had eight bosses. Would an FU Fund have helped?"]
---
November 1, 2011 6:00 AM
This week my friend Shawn concludes his rant on North American Business (see part I and also
---