---
February 13, 2019 2:11 PM
HR
,
IT
,
remote work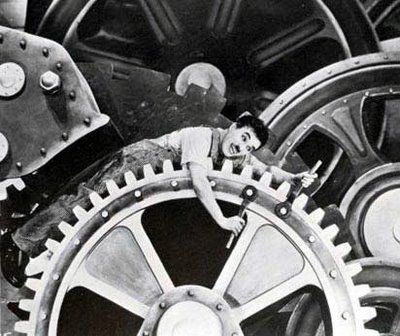 In the days of the industrial revolution, work was a place. A coal mine, an oil well, a train yard, and a factory.The goal was to get the factory to run itself, as efficiently as possible. With the work stable, predictable, and repeatable under scientific management, the owners can walk away and collect checks in the mail. This was to be the future of work.
As it turns out, artificial intelligence can do the work that is truly predictable. The fireman and signal-person from the days of Thomas the Train are long gone. In some cases, the very driver is gone as well. While coal mountains still exist, they are on the decline. The new jobs, such as wind farm technician, are more troubleshooting, doing things differently every time. Computers can do the rest.
So I find myself working with consultants, building a virtual team across the United States. Today, right now, we can rent services for ten dollars a month that used to only be available to big corporations.
And I do mean stitching together. Last week, a consultant had problems with spam filters, so he sent me an invoice over Facebook.
Let's talk about it. Continued »
February 11, 2019 5:02 PM
Apple
,
iPhone
,
Security
It's a running joke that the internet is held together by duct tape, bailing wire, and bubblegum. There may be some truth in that, because when it comes to security, it is undeniable.
The world-wide-web was invented at CERN, a physics laboratory in Switzerland. Before the web you'd go to a library, pick up a journal, read an article and select the next journal from the footnotes. Two weeks later your journal would arrive and you'd start the process all over again. Time consuming? Absolutely! The brilliant idea was to take all those footnotes at the end of the paper and link them together with the click of a button. HTML, the basic language of the web, is a hyper-text markup language. Everything else added to the web – the java-script, CSS, APIs, the cookies and authentication systems, are grafted on.
That's a good thing. Tools like WordPress make it possible to put a site together in minutes, built on top of those technologies. We re-use all sorts of code libraries, in the hope that frequent patching will be good enough. If the patching isn't good enough, well, everyone else has patched up systems, too. Hopefully, the bad guys, who search for security bugs for the sheer joy of it, will target someone else, like a bank.
This complexity problem hit Apple's iPhone, which just might mean it hit your iPhone.
---
February 5, 2019 10:07 AM
Project management
No, I am not going to say I learned how important is to be "Agile" at the Super Bowl. Or that "L", in Roman Numerals, is 50.
Instead I'd suggest a couple of real observations from watching the game.
And, yes, one from the commercials.
---
January 30, 2019 3:24 PM
offshore
,
productivity
,
remote work
,
Work from home
This picture at right is my home as of 2:00PM yesterday.
It kept snowing.
Late in the afternoon I called ahead, then headed north to pick up the hemmed slacks I needed for a meeting on Friday. The store closed early, right before my arrival. If I were to go home, I'd still need to back to get the slack on Wednesday or Thursday, with still more snow projected. After five minutes on hotels.com I found a place, got a pair of swim trunks from a local discount store and enjoyed the hot tub. The next morning there was complementary breakfast, the store was open, and I could drive home.
If I had only brought my laptop, I could have stayed in Grand Rapids and done work.
Let's talk about the state of remote work.
---
January 28, 2019 12:26 PM
Feedback
,
IT
,
Project management
,
Projects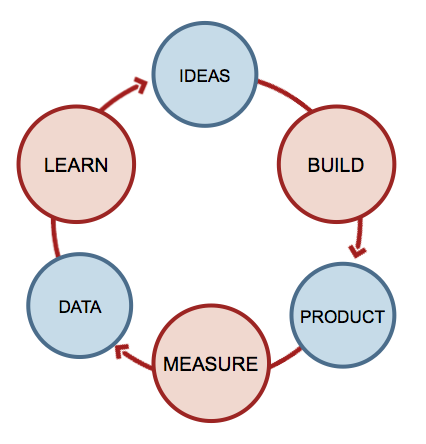 If you've read much of this blog, you know that we are excited about feedback. Feedback is how we improve systems. A great deal of my work is in tightening the feedback loop and making the feedback actually effective. That might mean removing overhead, collapsing roles so there are less handoffs, getting to effective communication and better retrospectives. Look hard enough, and you'll see it again and again in my work over the past few years.
There is another, powerful benefit to feedback. It can transform your team, your business … your life.
Here's why, and how. Continued »
---
January 9, 2019 3:41 PM
iTunes
,
Netflix
,
streaming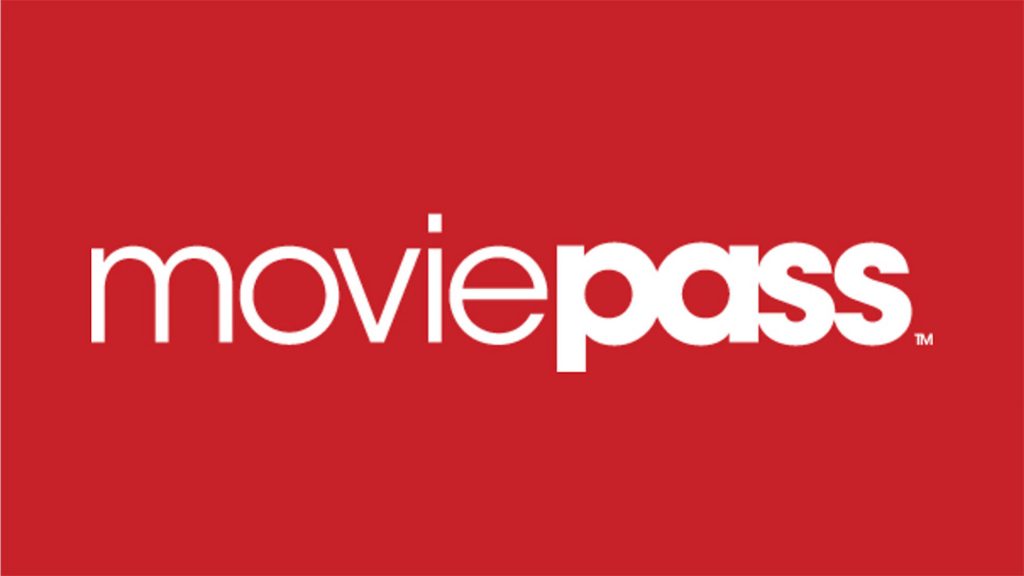 Last time I talked about jobs will change in the New Digital Age. Basically, if you make analog things – things that move – look out. Record players gave way to DVDs which gave way to streaming and solid-state disks. Technology is getting smaller and eliminating motion. The days of turning the crank to open a close your window are over. The entire world is moving from Analog to Digital.
Today I'd like to provide an example of an actual, real-life 21st century business model that got this wrong.
It started out by … sounding digital. Take a traditional one-time purchase, the movie ticket, and turn it into a monthly subscription. Sort of like Spotify for movies.  So simple it couldn't fail.
Until, of course, it did.
---
January 2, 2019 3:10 PM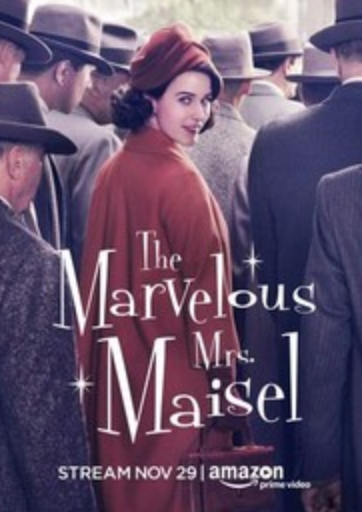 "The Marvelous Mrs. Maisel", a hit Netflix series, is set in 1958. The show features elevator operators, telephone switch operators and bellhops that carry luggage. In season two, there is a "house boy", a college student who looks after a family at a vacation resort.
None of those jobs exist anymore.
In the second season, the main characters vacation at a resort in the Hamptons on long Island outside of New York City. While the rich continue to flock to the Hamptons, their sister-resorts in the Catskill Mountains have faced roman-empire levels of decline.
What jobs are safe?
Predicting the future turns out to be harder than you think. George Orwell published a book in 1949 that predicted what the world might look like in 1984 – thirty-five years later. Orwell hoped to prevent it. In 1984, famed science fiction writer Isaac Asimov , took up the 35-year challenge and made his 2019 predictions.
I'm no Isaac Asimov, but I'll take a crack at one thing to avoid in the next ten years. Ironically, it is all based on what Asimov got wrong. Continued »
---
December 30, 2018 9:48 PM

Profile: Justin Rohrman
On January 3rd, I will have completed my first month working full time as a software developer. The time has flown by, the first couple of months always do. There are a blur of new hire meetings, meeting new people, learning what the product does and how to use it. Oh, and for me there is also the slight career change to make things a little more interesting. I don't know what the normal first month looks like for a developer, or even what yours looked like, but here is a little about mine.
---
December 17, 2018 11:44 AM
IBM notes
,
Lotus Notes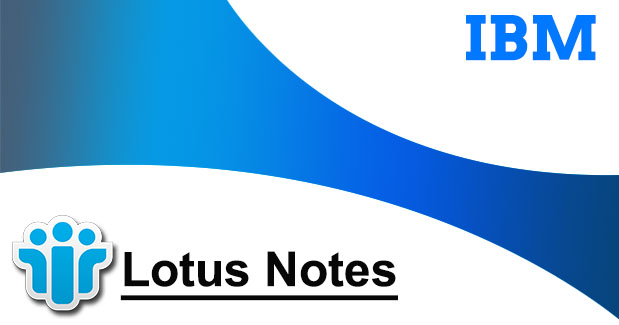 In October, IBM purchased Red Hat for $34 billion dollars, about one-third the value of IBM. By way of comparison, IBM has thirty times the number of employees, at 366,000 versus about 12,000. This week, they sold the IBM Notes division to HCL for $1.8 billon. If IBM is hurting for cash, a small deal for one-twentieth the value won't do much. What is going on here – and if Notes were such a bad deal, why would anyone buy it? Continued »
---
December 13, 2018 4:39 PM
Napster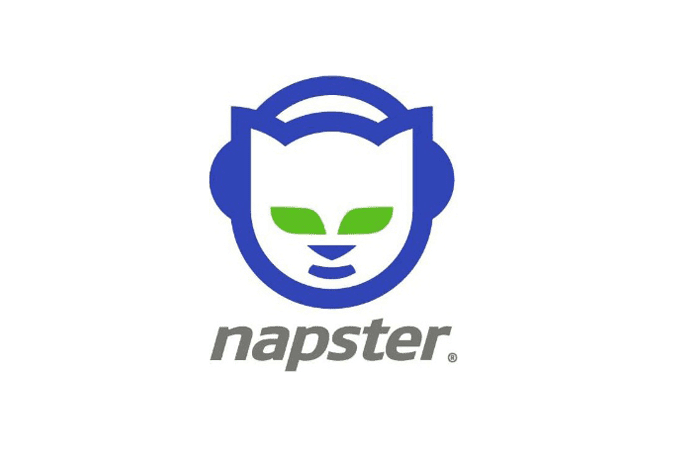 The year was 1999. Dial-up service was the most popular way to get online, people used to drive to stores to get DVD's – and compact disks. The iPod would not exist for two more years and MP3 players were awkward and hard to use. What most college students did have was a CD player and the ability to "rip" CD's to their hard drive.
A young college student named Sean Fanning had an idea for a music-sharing service, which would become Napster.
Sean was a college sophomore without much computer science training. He certainly didn't have the legal background to do music sharing. If he had, he wouldn't even have started the project. I call this idea of not knowing something is a bad idea, and doing it anyway, the "napster effect." It is responsible for a great deal of the innovation in the world — and a fair but of pain for the technical people.
---