Oct 22 2012 2:41PM GMT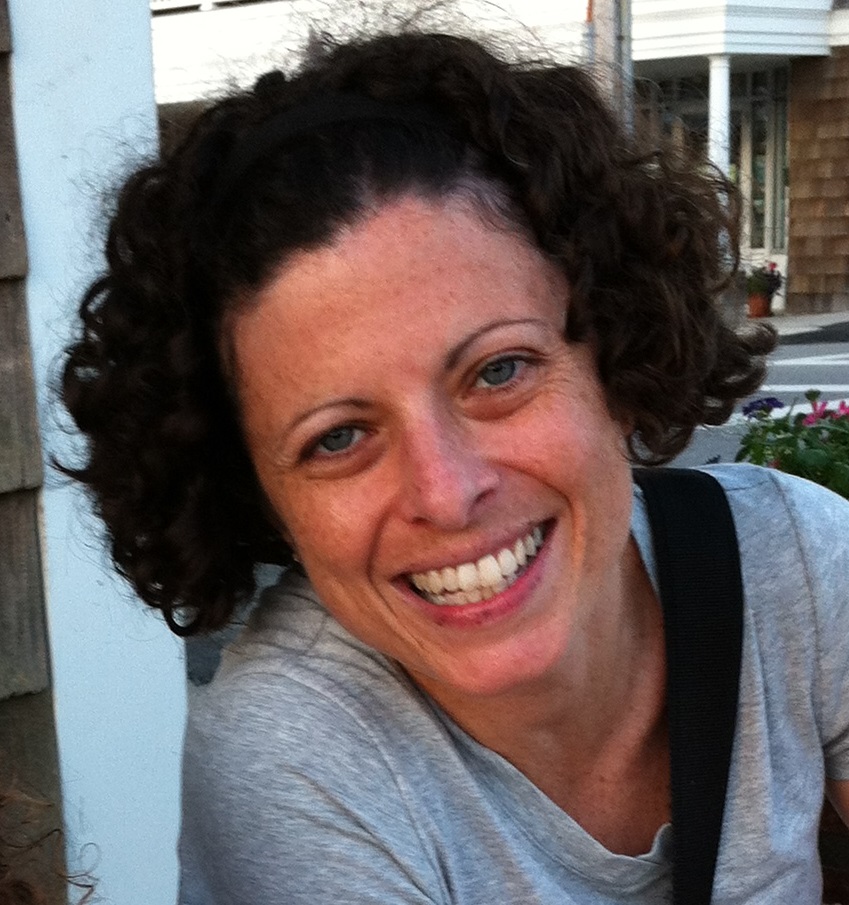 Profile: ccignoli
I love it when work and life intersect–when what people are passionate about is also how they make their living. One of my favorite aspects of VMworld 2012 was seeing that passion from many of the thousands of attendees at the show. It was evident in the serious cheering when VMware's outgoing CEO Paul Maritz announced the end of the vRAM licensing scheme, and in the laughter at VMware execs' tongue-in-cheek references to Microsoft and Apple. Those audience members were among friends and peers, united by their common interest: understanding the technology of our virtual world.
I liked witnessing our judges' deliberations for the annual VMworld awards, too. They're all smart and knowledgeable, and they can see how new technologies have the potential to shake up the market. One judge was so excited by the possibilities of a new blade offering that he said he wanted to take it home and give it a try–and his fellow judges couldn't have agreed more.
That's how I feel about putting together our new magazine, Modern Infrastructure, choosing the stories and topics that capture that knowledge and passion. You'll find it in our first issue, in Beth Pariseau's VMworld wrapup and in our features and columns. Our editors and contributors are passionate about uncovering all sides of a story–like Bridget Botelho's look at virtual desktop infrastructure and Alex Barrett's analysis of why IT departments are lagging behind in cloud computing. Our columnists are IT pros looking for the next big thing, or exploring how those next big things are actually working in data centers. We're excited to bring you a new magazine. What are you excited about right now? Leave a comment or write to moderninfrastructure@techtarget.com to let us know your thoughts.