---
January 29, 2013 4:31 PM
In good times, IT managers face the problem of keeping pace with technology, spending wisely and justifying each proposed initiative. When the economy turns sour, those demands and pressures don't ease up; in some situations, they intensify. The prolonged downturn in the global economy leaves...
January 25, 2013 8:32 PM
 Amazon wants badly to pull big IT enterprise customers into the cloud, and it seems to realize that it needs to build some credibility with that bunch. Why else would AWS go to the trouble of pulling an old-school trick like inventing a trade show? The recent re: Invent show in Las Vegas gave...
---
January 22, 2013 6:25 PM
If you're reading this, then the world probably didn't come to a catastrophic (or zombie-related) end in 2012. I'm guessing there may be some slightly disappointed crossbow and bomb shelter owners out there. And I've often thought that some data centers would make great places to hide out...
---
January 18, 2013 2:16 PM
Steve Bigelow's fun introduction to this month's Modern Infrastructure cover story on "The Data Center of the Future" got me thinking about my love of science...
---
January 9, 2013 7:45 PM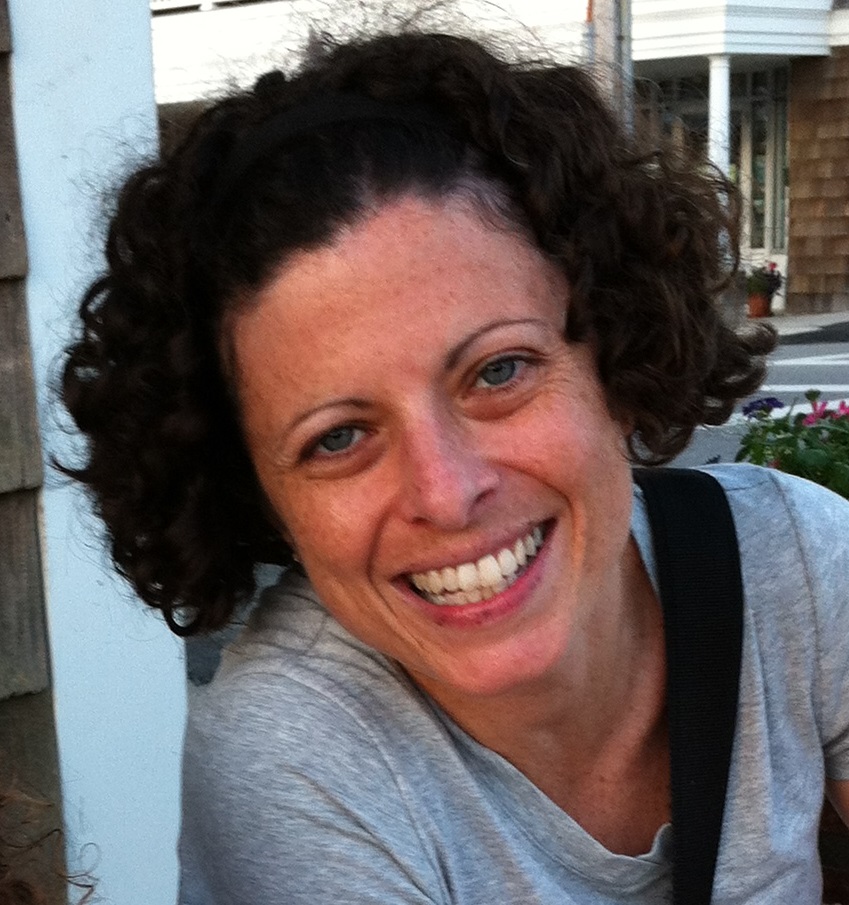 Profile: ccignoli
Our January issue of Modern Infrastructure is hot off the virtual presses. We're very excited to start 2013 off with a look at the data...
---