---
February 28, 2018 7:37 PM
cybersecurity
,
Disaster Recovery
,
malware
,
Ransomware
,
Resilience
When Hubert Barkley, vice president of information and technology at Waste Industries, bought copy data management software Actifio, he didn't know he was also buying a ransomware backup strategy. The Raleigh, N.C., waste and recycling collection company is digitizing fast, installing sensors on...
January 30, 2017 3:29 PM
Cloud-Based Services
,
Copy data
,
Disaster Recovery
,
Virtualization
Have you ever spaced out during a meeting only to come to after hearing something arresting -- a proposal or possibility that might really affect how you do your job? Rosetta Stone's Mark Moseley has -- and it led to his purchase of copy data management software. Moseley is vice president of IT...
---
---
September 26, 2014 7:50 PM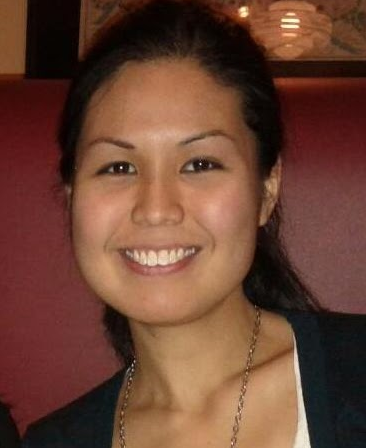 Profile: Fran Sales
Bash
,
Business Continuity
,
BYOD
,
CDO
,
Chief Data Officer
,
CIO
,
Dark data
,
Disaster Recovery
,
Disaster recovery planning
,
Disruption
,
mobile application management
,
Mobile information management
Malcolm Gladwell knows a thing or two to say about disruption and transformation: "It is about habits of mind and attitudes and perspectives," he says. At the Inbound 2014 conference in Boston, the bestselling author offered three tips on how to
---