---
December 20, 2018 4:48 PM
Automation
,
Automation management
,
CIO
,
Vertical markets
As robotic process automation projects become commonplace, enterprises are putting structures in place to manage and coordinate RPA development. R.R. Donnelley & Sons Co. (RRD), a Chicago-based marketing and business communications company, provides one example. The company's Digital...
November 29, 2018 4:48 PM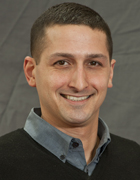 Profile: Ben Cole
Big Data analytics
,
CFO
,
CIO
,
Tech advice
The rise of digitized processes and data analytics in modern companies has unquestionably influenced the CIO's role -- a topic we cover often here on SearchCIO. But realizing the importance of technology for modern business success is spreading throughout the C-suite, giving rise to a relatively...
---
November 28, 2018 9:16 AM
architecture
,
CIO
,
Cisco
,
Cisco ACI
,
Cloud networking
,
Software defined networks
Cisco network architecture now has a new layer for the multi-cloud age and the vendor wants CIOs to know about it. Technology architectures, sometimes derided as "marketectures," have been around for ages. IBM was famous for them in the 1970s and 1980s, pushing
---
---
August 29, 2018 1:34 PM
CIO
,
cybersecurity
,
Education
,
government
Cybersecurity education programs rank high on the typical CIO checklist, but Sean Riley's effort stands out for its scope. Riley, CIO for the state of North Dakota, is helping to shepherd a program that aims to educate the state's entire student population -- from kindergartners to doctoral...
---
July 31, 2018 4:34 PM
Channel partners
,
CIO
,
Financial industry
,
Microsoft
At Microsoft Inspire 2017 last July, the software giant discussed its reorganization along industry verticals such as financial services, healthcare and government. CIOs can anticipate the Microsoft industry focus to endure as the company enters its 2019 fiscal year. At this year's annual...
---
July 31, 2018 4:09 PM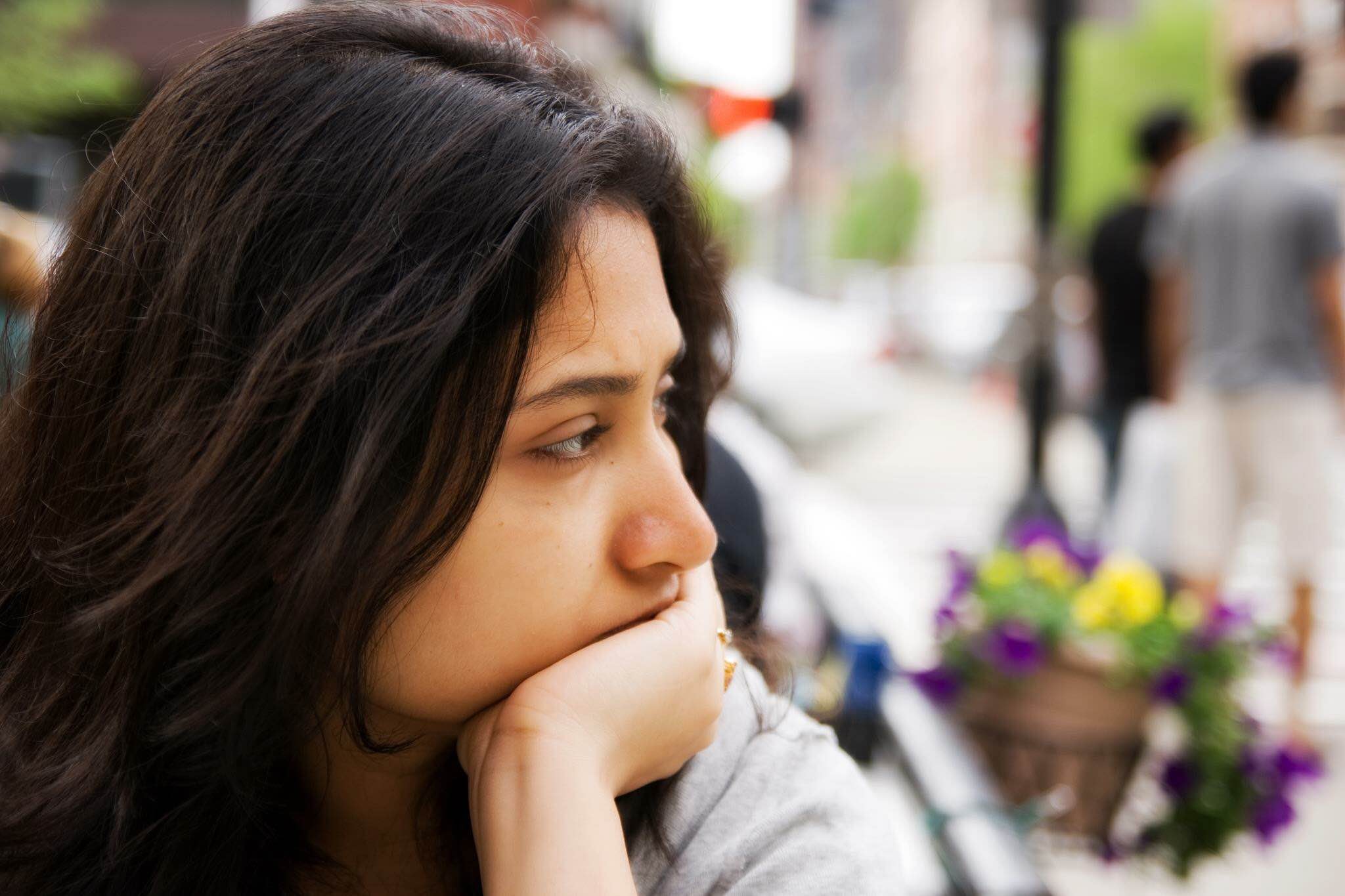 Profile: Mekhala Roy
CDO
,
CIO
As the digital revolution continues, the ideal CIO is one that possesses both technical knowledge and business acumen to help drive their company's digital transformation initiative forward. One popular trend has CIOs shouldering the additional responsibilities that a chief digital officer...
---
July 2, 2018 4:09 PM

Profile: Nicole Laskowski
CIO
,
Customer engagement
,
customer kpi
Customer experience is front and center for every member of the C-suite today -- from the CEO down. That goes for the chief data officer role, too. CDOs were once seen as the high stewards of...
---
---
April 27, 2018 6:03 AM
CIO
,
eGovernment
,
IT procurement
,
Mainframe
With all the discussion around digital transformation, cloud and AI, it's easy to forget the number of legacy systems still around. And within the legacy systems category, mainframe work -- managing the hardware and resident software -- is something that gets short shrift at some...
---