---
March 30, 2018 1:11 PM

Profile: Linda Tucci
BI
,
Chief Data Officer
,
CIO
,
Data Analytics
,
Data literacy
CIOs, if your company has a chief data officer, read no further. But if the "I" in CIO includes data, then your job will be expanding again. Yippee? Here's the crux: So-called


RSS Feed

Email a friend
February 6, 2017 3:31 PM

Profile: Nicole Laskowski
CDO
,
Chief Data Officer
The chief data officer (CDO) role may be gaining influence, but a lingering question that both public and the private sector organizations have yet to answer is: Who should CDOs report to?...
---
September 26, 2014 7:50 PM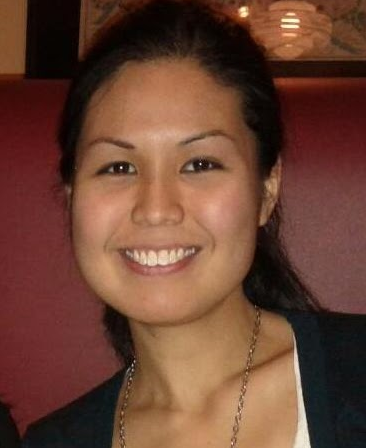 Profile: Fran Sales
Bash
,
Business Continuity
,
BYOD
,
CDO
,
Chief Data Officer
,
CIO
,
Dark data
,
Disaster Recovery
,
Disaster recovery planning
,
Disruption
,
mobile application management
,
Mobile information management
Malcolm Gladwell knows a thing or two to say about disruption and transformation: "It is about habits of mind and attitudes and perspectives," he says. At the Inbound 2014 conference in Boston, the bestselling author offered three tips on how to
---