---
July 31, 2018 4:09 PM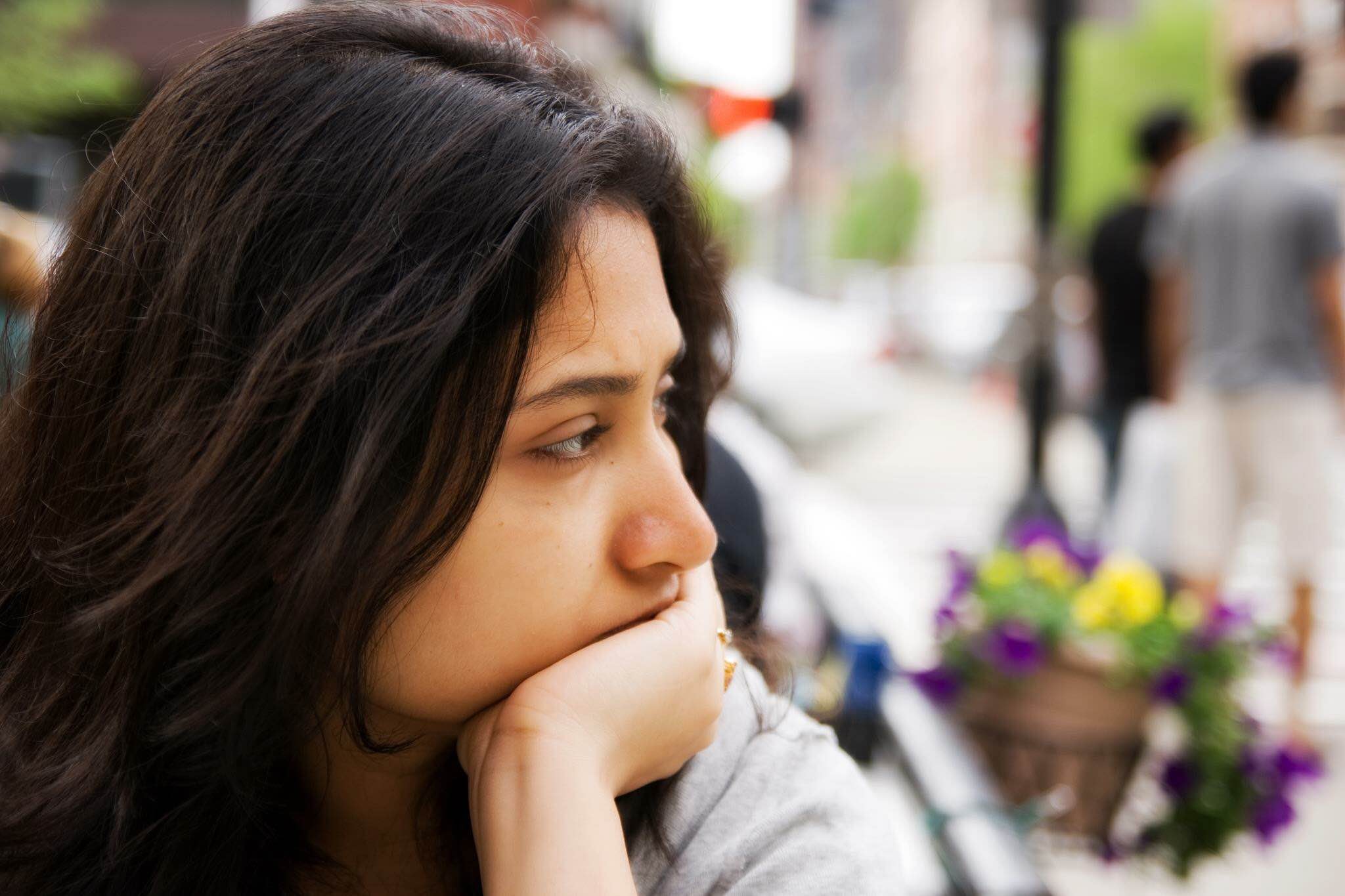 Profile: Mekhala Roy
CDO
,
CIO
As the digital revolution continues, the ideal CIO is one that possesses both technical knowledge and business acumen to help drive their company's digital transformation initiative forward. One popular trend has CIOs shouldering the additional responsibilities that a chief digital officer...
February 6, 2017 3:31 PM
CDO
,
Chief Data Officer
The chief data officer (CDO) role may be gaining influence, but a lingering question that both public and the private sector organizations have yet to answer is: Who should CDOs report to?...
---
December 29, 2015 3:12 PM
CDO
Digital business has created a new seat at the C-suite table: the chief digital officer. But according to research from Strategy&, a global strategy consulting team at PricewaterhouseCoopers, the role is not as...
---
September 26, 2014 7:50 PM
Bash
,
Business Continuity
,
BYOD
,
CDO
,
Chief Data Officer
,
CIO
,
Dark data
,
Disaster Recovery
,
Disaster recovery planning
,
Disruption
,
mobile application management
,
Mobile information management
Malcolm Gladwell knows a thing or two to say about disruption and transformation: "It is about habits of mind and attitudes and perspectives," he says. At the Inbound 2014 conference in Boston, the bestselling author offered three tips on how to
---
May 23, 2014 5:31 PM
CDO
,
Chief Digital Officer
,
CIO
,
CIO leadership
,
CMO
,
Digital disruption
,
Digital strategy
,
MIT
Digital innovations have disrupted how we live; a tech-savvy populace now equates a great user experience with exceptional digital experience. So it's no surprise that companies are adding digital chiefs willy-nilly. In addition to the CIO role, we're seeing chief marketing officers (CMO) and chief...
---