---
December 20, 2018 4:48 PM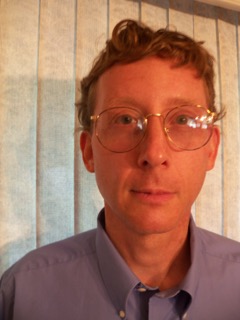 Profile: John Moore
Automation
,
Automation management
,
CIO
,
Vertical markets
As robotic process automation projects become commonplace, enterprises are putting structures in place to manage and coordinate RPA development. R.R. Donnelley & Sons Co. (RRD), a Chicago-based marketing and business communications company, provides one example. The company's Digital...
December 12, 2017 9:46 AM

Profile: Nicole Laskowski
Artificial intelligence
,
Automation
There's no doubt that job automation will disrupt the labor market. But while most of us talk about when, Iyad Rahwan is focused on a different question: Where? Rahwan, associate professor of media arts...
---