---
March 17, 2017 3:44 PM

Profile: Nicole Laskowski
Artificial intelligence
,
CIO
Incorporating game mechanics into daily tasks has proven to be an effective way to motivate workers. As it turns out, gamification techniques don't just work on us. Google DeepMind is applying the tactic to machine...
February 9, 2016 1:05 PM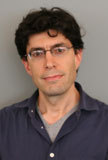 Profile: Jason Sparapani
Artificial intelligence
,
Driver-less cars
,
Robotics
The autonomous-car guys at Google have got to love the 2015 cult comedy sequel Hot Tub Time Machine 2. Not because they thought it was a good film -- I think they're probably too smart for that -- but because in the sequel, the future is a bright one for
---
June 6, 2014 8:28 PM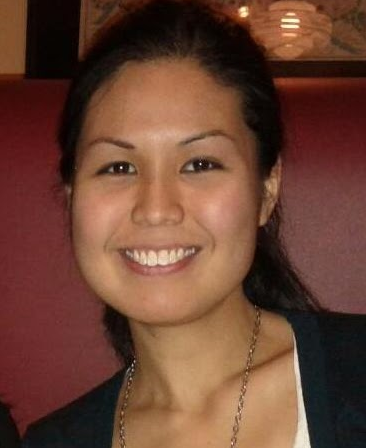 Profile: Fran Sales
Apple
,
Artificial intelligence
,
CIO
,
CIO leadership
,
Health IT
,
Healthcare
,
IT leadership
,
MIT
,
Programming
,
Robotics
,
Startups
Hearing the personal stories of this year's batch of MIT Sloan's CIO Leadership Award finalists, whom SearchCIO had the good fortune to feature in our conference video series, had me in awe. What sparked their interest in IT leadership? Associate editor...
---