---
October 18, 2018 6:39 AM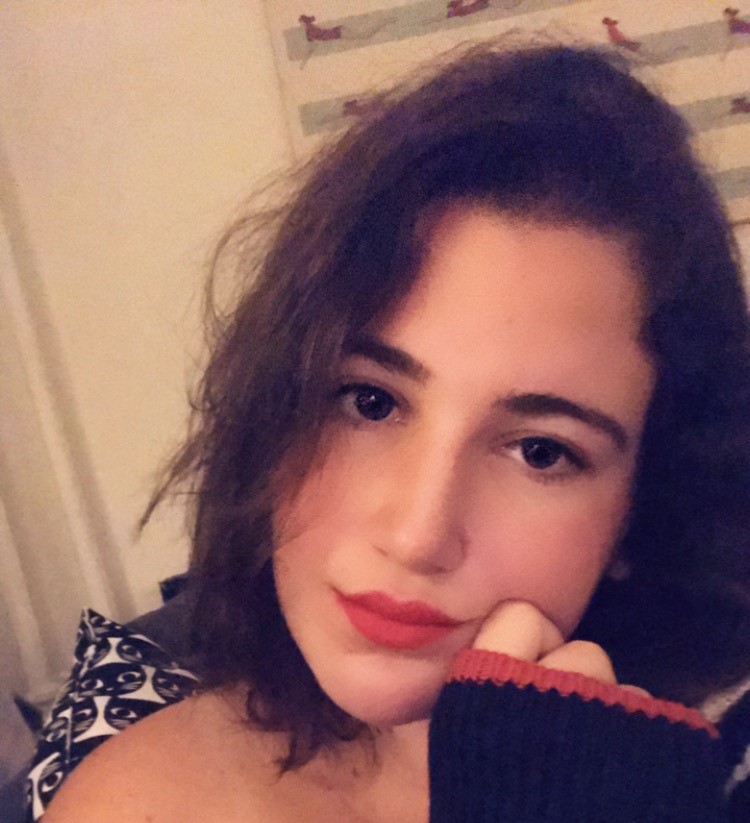 Profile: Kassidy Kelley
Artificial intelligence
During the "Lunch with Robots" panel at HubWeek 2018, host Jim Tracy asked a question that reflected a major theme of the weeklong event: How is the workforce going to change in the next 20 years, and how can we help people transition? Panelist Colin Angle, founder and CEO of iRobot, said it...
---
---
January 31, 2018 6:04 PM

Profile: Linda Tucci
Artificial intelligence
,
augmented reality
,
Business Process Automation
,
Digital transformation
,
ECHO
It's not too soon to prepare for AI in the workplace. It's been a slog, but the AI-driven digital technologies  that are radically altering how we collect, communicate and act on...
---
---
December 29, 2017 12:16 PM
Artificial intelligence
,
CIO
,
cybersecurity
One of the more memorable conversations I had this year was with Tony Arcadi, associate CIO for enterprise infrastructure at the U.S. Department of the Treasury. I met him at Gartner's annual gathering of IT leaders, Symposium/ITxpo, at Walt Disney World in October. We had a long discussion about...
---
December 28, 2017 10:55 AM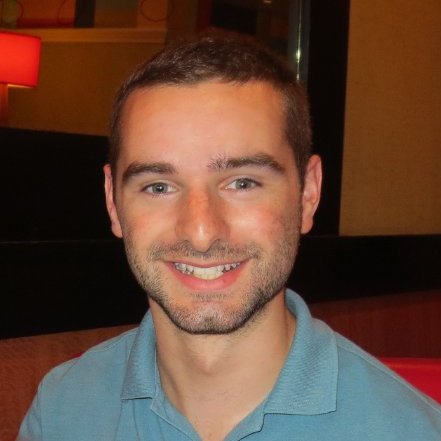 Profile: Brian Holak
Artificial intelligence
The race is on to support conversational technologies and make AI virtual assistants that we trust to do things for us, said Julie Ask, principal analyst...
---
---
---
October 26, 2017 4:14 PM
Artificial intelligence
Let me guess. You want to find AI talent to build a self-thinking artificial intelligence platform that will revolutionize your business and catapult your organization to the forefront of your industry. You and everyone...
---