---
May 30, 2017 2:26 PM
File this in your folder marked Digital content strategy for the Millennial crowd. (More on the crowd part later.) In 2015, Scripps Networks Interactive, parent to cable blockbusters HGTV, Food Network and the Travel Channel, launched a new business division: Scripps Lifestyle...
May 30, 2017 10:41 AM
CAMBRIDGE, Mass. -- Universal basic income, a monthly stipend given out by a government to help cover its citizens' basic needs, is getting a lot of attention as advances in automation exceed...
---
May 18, 2017 12:57 PM
U.S. companies eager to implement robotic process automation  -- software that automates how humans interact with software -- are often fixated on seeing a proof of concept, said RPA technology expert David Brain. And...
---
May 12, 2017 9:18 AM
Eric Daimler, former White House presidential fellow at the Office of Science and Technology Policy, was surprised that no one at the recent MassIntelligence conference in...
---
April 29, 2017 8:11 AM
BOSTON ­-- Sam Madden, professor of electrical engineering and computer science at MIT, is hoping to help advance the field of machine learning from dark art to principled science with an open source project.
---
April 28, 2017 7:42 PM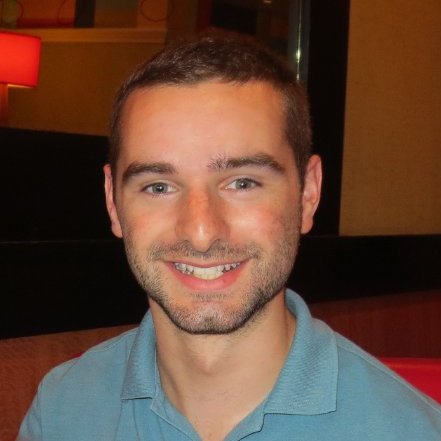 Profile: Brian Holak
We finally know which two big tech companies were conned millions by an email phishing scam, as reported last month, and you might recognize them. The culprit -- a Lithuanian man being charged with...
---
April 28, 2017 9:33 AM
If there was one message drilled into the heads of attendees at the Business of Blockchain event co-hosted by the MIT Technology Review and the MIT Media Lab it's this: Blockchain looks like it could follow the same...
---
March 30, 2017 11:51 AM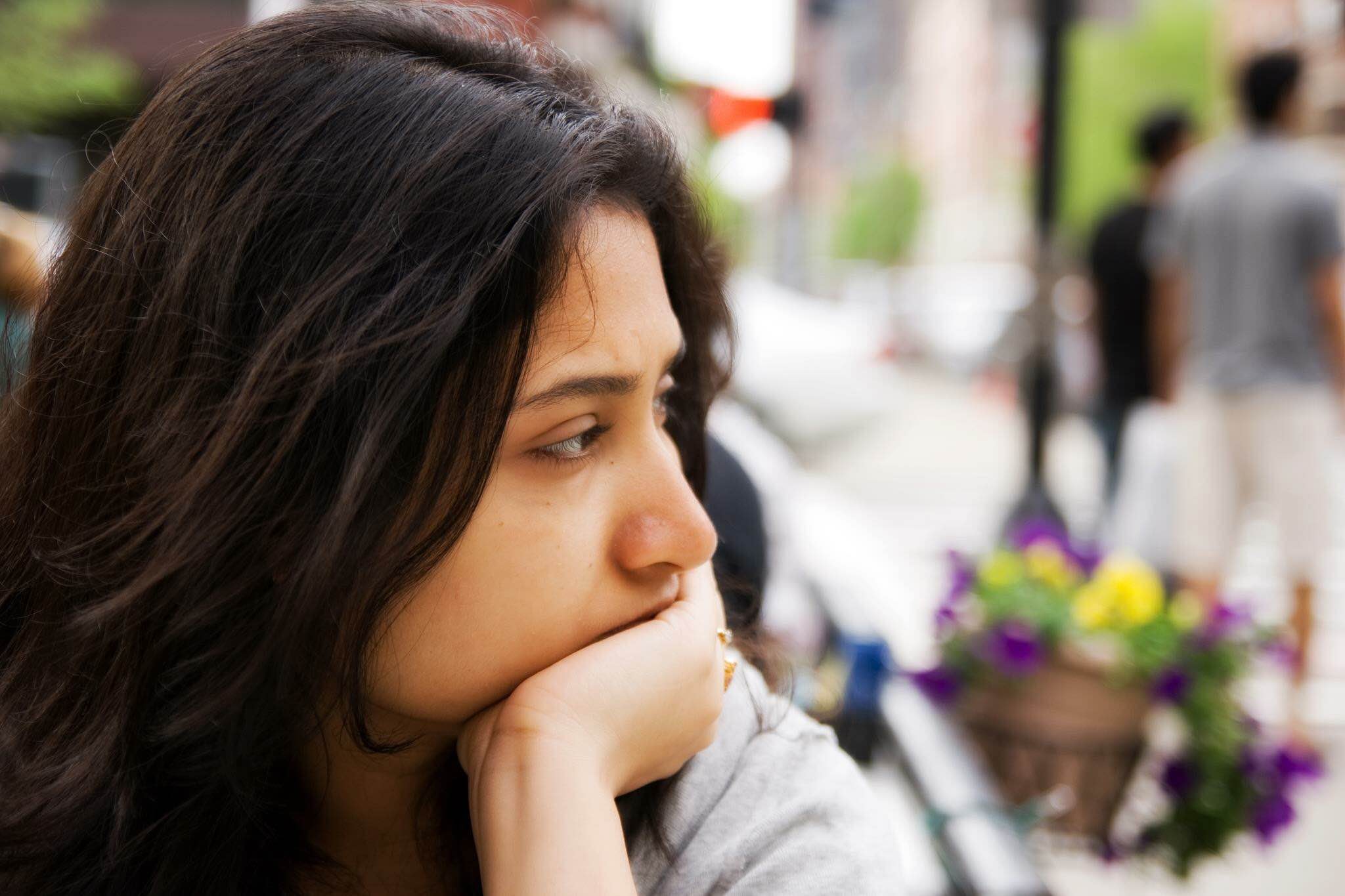 Profile: Mekhala Roy
The news that companies like Tesla, Google and Apple are in a race to develop Level 5 autonomous cars is stale by now. But when Intel bought Mobileye earlier this month, it...
---
March 10, 2017 11:26 AM
Smart city technology promises to make city living better on many fronts -- from easing traffic jams to improving air quality. But figuring out how to finance these do-good projects is a conundrum for cities, according to the
---
February 22, 2017 2:21 PM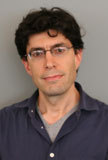 Profile: Jason Sparapani
When CIOs start to consider using the open source computing platform OpenStack, Forrester analyst Lauren Nelson told me recently, they need to first think about
---