---
October 31, 2018 1:15 PM
Earlier this month I wrote about lessons businesses can learn from the Facebook data breach that affected millions of users.


RSS Feed

Email a friend
October 30, 2018 10:37 AM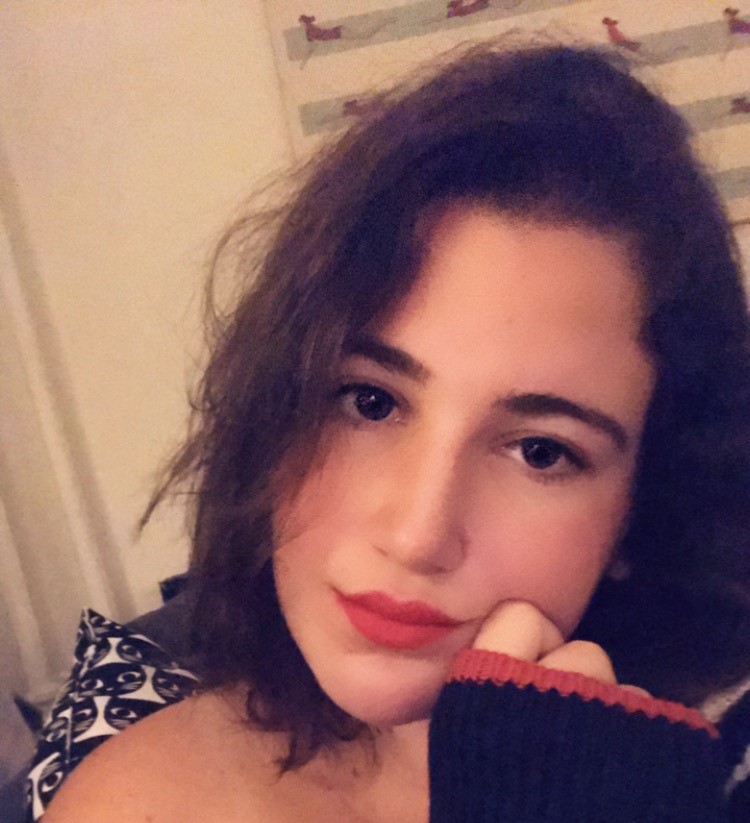 Profile: Kassidy Kelley
Last week, Apple CEO Tim Cook delivered the keynote speech for a security conference in Brussels, Belgium, where he passionately advocated for the United States to implement a federal data privacy law similar to the EU's GDPR. Not only did he call for a data privacy law with teeth, he framed the...
---
October 12, 2018 2:08 PM
Digital transformation is becoming a reality for many organizations: IDC forecasts worldwide spending on technologies and services that drive enterprise digital transformation to soar past $1 trillion in 2018. As a result, CIOs must be more mindful of overall business needs when implementing...
---
September 29, 2018 1:13 PM
How do CIOs drive service level agreements (SLAs) in a multi-cloud environment? That's an important question when at issue is an end-to-end IT service involving many cloud providers, and the goal is to provide users with a seamless -- and consistent -- customer experience. Andy Sealock, managing...
---
September 26, 2018 1:02 PM
Venture capitalists who spoke in a panel discussion at the recent Emotion AI Summit in Boston tended to refer to AI companies as being either vertical, or industry specific, or horizontal, serving multiple industries. But Janet Bannister, partner at Real Ventures in Montreal, introduced a...
---
September 14, 2018 7:11 PM
Investment dollars continue to flow heavily into tech startups, but the majority of bets are placed on technology products -- mostly consumer apps -- that could pay dividends in three to five years. The  investment predilection for lightweight digital technologies that could pay off fast is...
---
September 7, 2018 3:10 PM
Businesses typically deploy a multi-cloud strategy to gain more agility, flexibility and choice, but Ed Featherston's advice for CIOs taking their first...
---
August 31, 2018 6:07 PM
CIOs are often inundated with vendor promises of a user experience so superb, they won't need to fret about employee training. But CIOs should be skeptical when they hear promises like these, especially when it comes to
---
August 31, 2018 11:09 AM
When Link Alander, CIO and vice chancellor of college services at Lone Star College System, talks about his ITSM program, CIOs listen. "How did you get started and how do you keep it going? That's probably the biggest thing I hear," Alander said. Lone Star College, a community college system...
---
August 20, 2018 10:18 AM
Conversations about gender and racial equality aren't just happening in the political and social sphere, they're also happening in the C-Suite. Kristi Lamar, managing director and U.S. CIO...
---