---
May 16, 2016 12:57 PM
Companies are becoming more reliant on technology, and that's opening up new doors for chief information officers. Not only are CIOs sometimes touted as being next in line for CEO, but corporate boards


RSS Feed

Email a friend
April 30, 2016 10:14 PM
[caption id="attachment_5797" align="alignright" width="184"]
---
April 28, 2016 9:57 AM
Who says working in an IT department can't be like vacationing on a cruise ship? Along with ridding the office of seven-foot high cubicles and assigned desks, one of the experimental policies Michael McKiernan, vice president of business technology at Citrix Systems Inc., introduced during a
---
April 14, 2016 5:08 PM
The CIO-CFO relationship, as noted here over the years, has a built-in tension. As the senior executives responsible for company finances, CFOs must keep a close eye on...
---
April 14, 2016 11:53 AM
Should a blade of grass move when we nudge it? If it doesn't, should we assume we're dreaming? Or in some alternate reality? "I would think I might be in The Matrix," said Michael Facemire in a recent webinar presentation on the importance of mobile performance. [caption id="attachment_5725"...
---
March 31, 2016 9:38 PM
Looking to win friends and make connections in high places? The most important networking rule to remember is also a pretty simple one: It's not about you. That's according to Todd...
---
---
March 18, 2016 5:53 PM
The problem: Leatherman Tool Group Inc., a manufacturer of multifunction tools and knives based in Portland, Ore., updated its 20-year-old, DOS-based ERP system with Microsoft Dynamics AX, increasing the...
---
March 9, 2016 2:28 PM
Blockchain technology -- perhaps the hottest topic in the financial tech community -- has finally made it
---
March 3, 2016 10:28 AM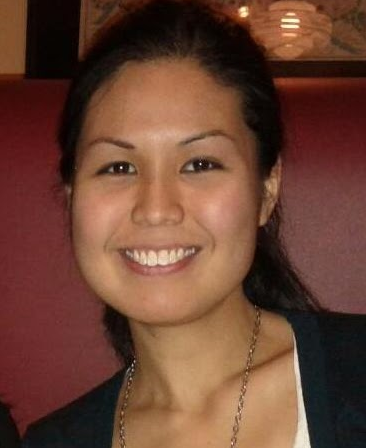 Profile: Fran Sales
SAN FRANCISCO -- The debate on privacy vs. national security triggered by the recent Apple/FBI controversy lit up RSA Conference 2016, provoking sharp disagreement among panelists at one...
---