---
December 26, 2018 1:55 PM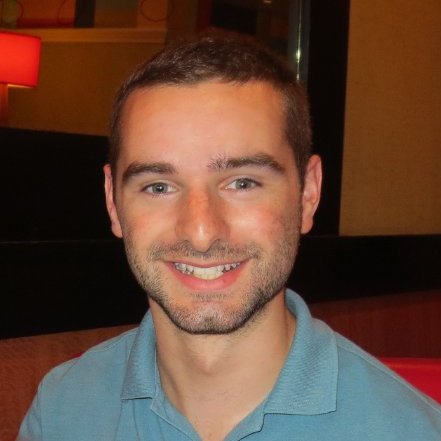 Profile: Brian Holak
I recently had the chance to sit down with Gartner analyst Massimo Pezzini to discuss what CIOs should be paying attention to in 2019. Pezzini, who specializes in enterprise 
---
November 30, 2018 6:43 PM
The question for Adobe CFO John Murphy was how had digital transformation changed his job. Are there decisions you're involved in today that would wouldn't have been involved in 10 years ago? he was asked. Murphy, who assumed the CFO role at Adobe in April, was being interviewed at the...
---
November 26, 2018 4:32 PM
Should an enterprise's robotic process automation (RPA) strategy include working with more than one vendor? In a recent interview I had with a global manufacturer of automotive parts about its multiyear RPA project with Redwood Software, it came to light the company was simultaneously using leading...
---
November 21, 2018 7:05 AM
Companies need to know how bias can unwittingly creep into recommendations from AI algorithms, according to panelists at the recent
---
November 2, 2018 2:51 PM
The tech world has been abuzz after news that IBM is snapping up Red Hat for a whopping $34 billion, making it the third biggest tech-deal of all time. Experts say, however, that...
---
October 31, 2018 4:10 PM
Data and analytics are part of everyday survival for companies. But according to a new research note from Gartner Inc., organizations are struggling to manage the data they have let alone establish a plan for the data that's coming. "This fruitless trend will continue unless technical...
---
October 31, 2018 1:15 PM
Earlier this month I wrote about lessons businesses can learn from the Facebook data breach that affected millions of users.
---
October 30, 2018 10:37 AM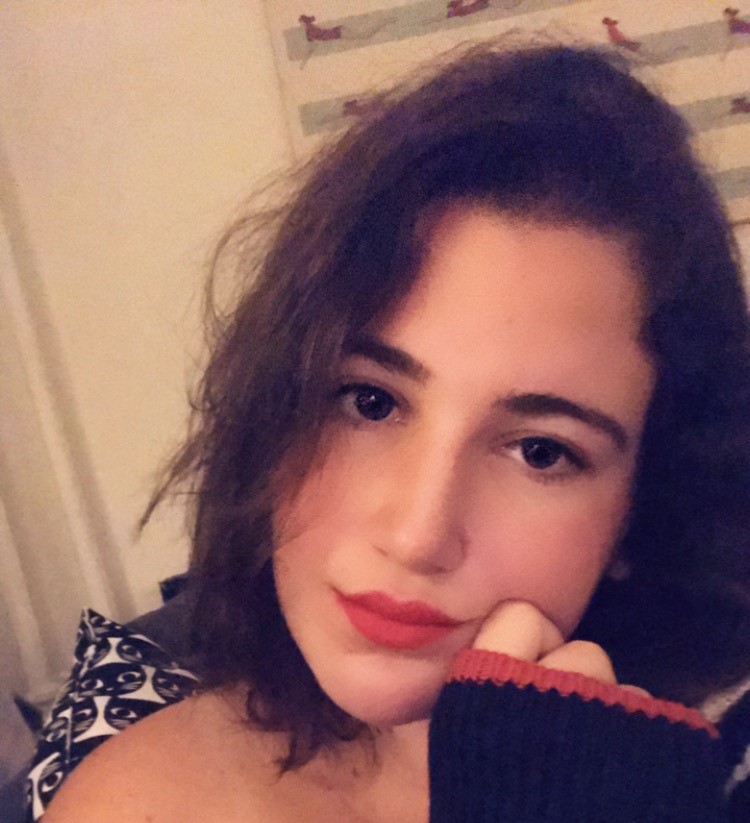 Profile: Kassidy Kelley
Last week, Apple CEO Tim Cook delivered the keynote speech for a security conference in Brussels, Belgium, where he passionately advocated for the United States to implement a federal data privacy law similar to the EU's GDPR. Not only did he call for a data privacy law with teeth, he framed the...
---
October 12, 2018 2:08 PM
Digital transformation is becoming a reality for many organizations: IDC forecasts worldwide spending on technologies and services that drive enterprise digital transformation to soar past $1 trillion in 2018. As a result, CIOs must be more mindful of overall business needs when implementing...
---