Dec 26 2018 1:55PM GMT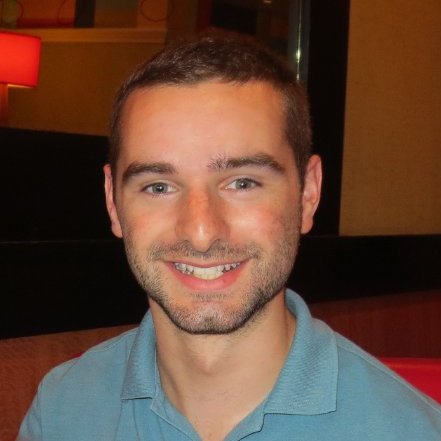 Profile: Brian Holak
Tags:
I recently had the chance to sit down with Gartner analyst Massimo Pezzini to discuss what CIOs should be paying attention to in 2019. Pezzini, who specializes in enterprise integration architecture and infrastructure, naturally had a lot to say about the topic of integration — something he considers to be an increasingly vital consideration for CIOs as more applications and services, each with their own set of data and conditions, are brought into the fold.
In this "Ask the Expert," Pezzini explains why CIOs should look to machine learning and robotic process automation in 2019 to help with their application integration efforts.
Editor's note: This transcript has been edited for clarity and length.
In terms of enterprise integration, what should be a priority for CIOs in 2019?
Massimo Pezzini: From a technology perspective, there are a couple of interesting things going on. One is the use of artificial intelligence, machine learning and natural language processing to facilitate integration. We are a bit far away from the moment where applications will automatically connect into each other, but there are a certain number of vendors that are beginning to use, for example, a chatbot interface to help developers design their integration flow. You can call it AI-assisted integration development. So for the time being, it's experimental. Products are available in the market, but they are not super mature. I would say this is an area for CIOs to keep an eye on in 2019 because this could help them dramatically reduce the cost of integration and make integration capabilities available to business users. Enterprise integration is a tricky thing. You have to connect here, connect there, move data around, et cetera — so only developers can do it right now. But hopefully, with the help chatbots and machine learning, it will be possible in the future for business users to create and develop their own integrations.
Let's say you're a data scientist and you wake up in the middle of the night with a great idea about correlation of data. In the morning, you want to go into the office and say, "I want to connect into this application or database, download data from there, download data from another place, put that data together and start playing with that data using machine learning." That is not easy to do today because you need somebody building those integrations and interfaces for you. But there are some interesting tools in the market that are beginning to enable business users — or people who don't necessarily have an IT or development background — to support these integrations by themselves.
The other thing for CIOs to have a look at is robotic process automation, which, from my point of view, is just an integration exercise. It is basically about automating manual processes through robots. The point is that RPA is a form of integration technology, which CIOs typically don't like and the business users do like. So, from a CIO perspective, I believe one of the things to do next year is to look at those RPA technologies and see whether they fit with their enterprise integration strategy and with their requirements for cost reduction and efficiency.