---
November 30, 2018 6:43 PM
The question for Adobe CFO John Murphy was how had digital transformation changed his job. Are there decisions you're involved in today that would wouldn't have been involved in 10 years ago? he was asked. Murphy, who assumed the CFO role at Adobe in April, was being interviewed at the...
November 30, 2018 4:05 PM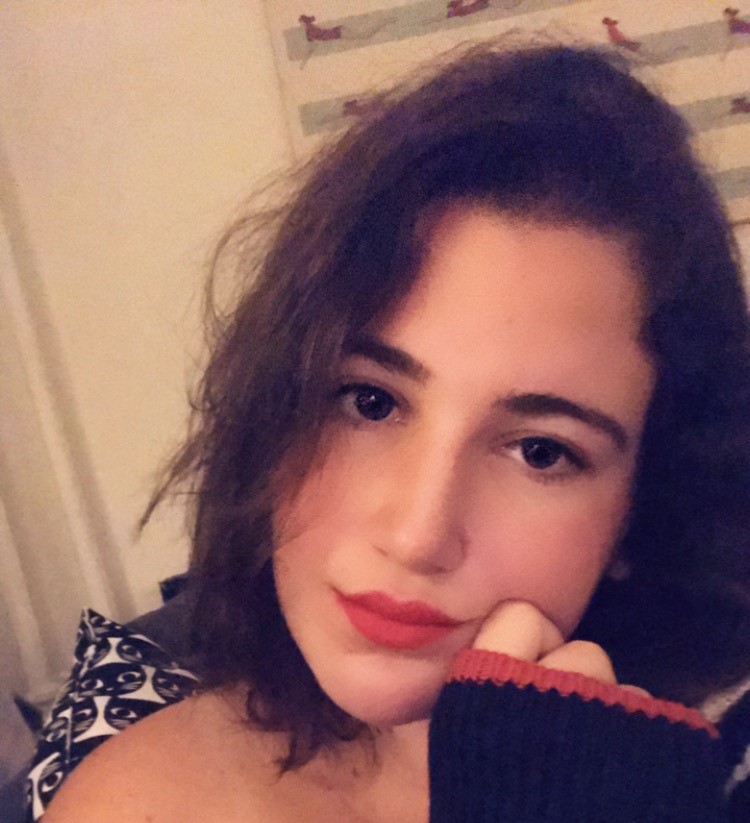 Profile: Kassidy Kelley
"Computer security"
,
deep web access
,
IT security
Most people, according to Sixgill VP of Marketing Barry Spielman, know "nothing" about the dark web – an issue that he added is increasingly problematic as a lack of dark web security in cybersecurity frameworks puts data at risk. Spielman's bold statement came at the recent InfoSec North...
---
November 29, 2018 4:48 PM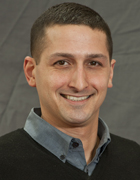 Profile: Ben Cole
Big Data analytics
,
CFO
,
CIO
,
Tech advice
The rise of digitized processes and data analytics in modern companies has unquestionably influenced the CIO's role -- a topic we cover often here on SearchCIO. But realizing the importance of technology for modern business success is spreading throughout the C-suite, giving rise to a relatively...
---
November 28, 2018 9:16 AM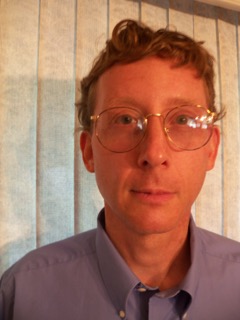 Profile: John Moore
architecture
,
CIO
,
Cisco
,
Cisco ACI
,
Cloud networking
,
Software defined networks
Cisco network architecture now has a new layer for the multi-cloud age and the vendor wants CIOs to know about it. Technology architectures, sometimes derided as "marketectures," have been around for ages. IBM was famous for them in the 1970s and 1980s, pushing
---
November 26, 2018 4:32 PM
Should an enterprise's robotic process automation (RPA) strategy include working with more than one vendor? In a recent interview I had with a global manufacturer of automotive parts about its multiyear RPA project with Redwood Software, it came to light the company was simultaneously using leading...
---
November 21, 2018 7:05 AM

Profile: Nicole Laskowski
Companies need to know how bias can unwittingly creep into recommendations from AI algorithms, according to panelists at the recent
---
November 2, 2018 2:51 PM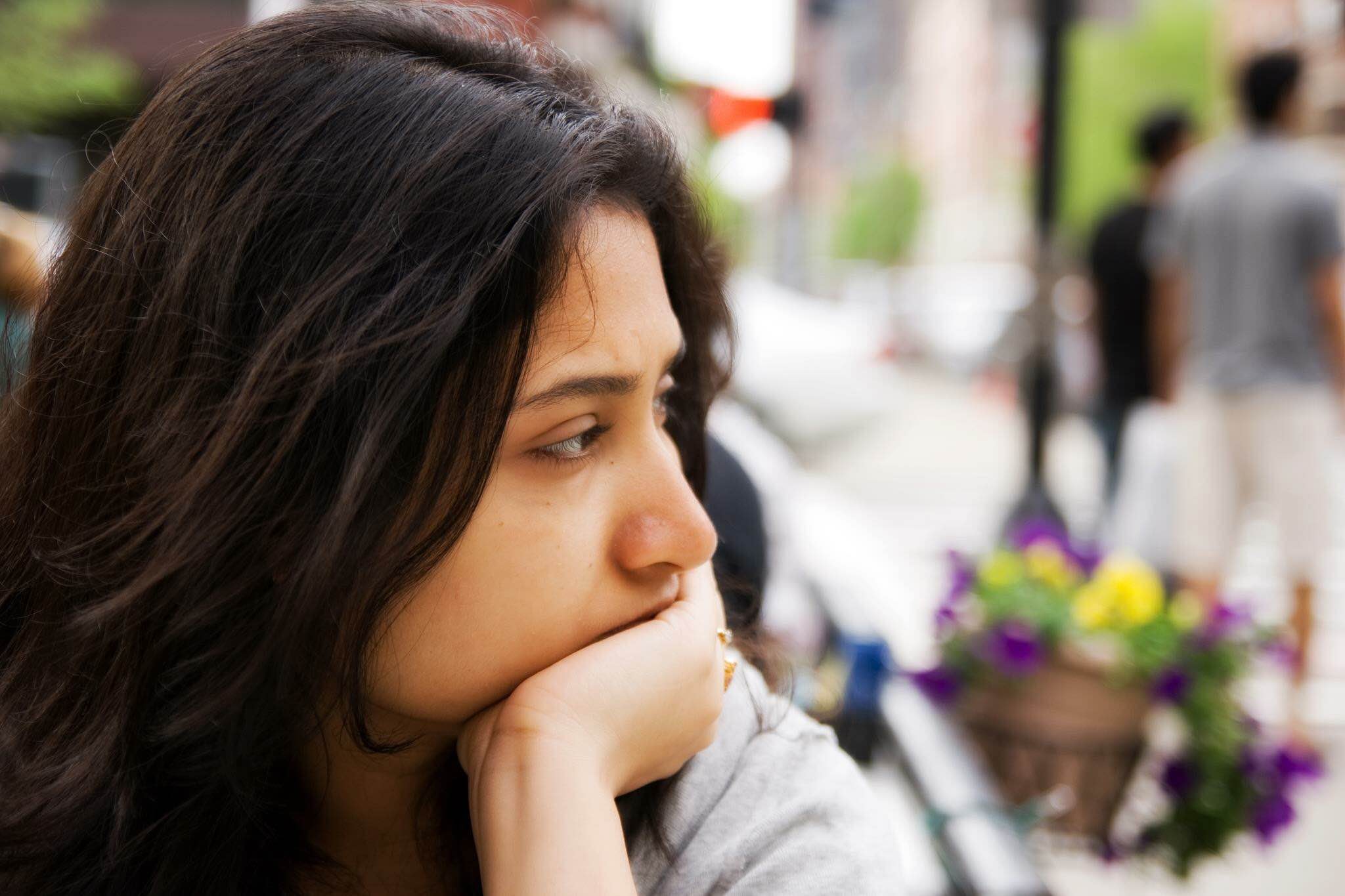 Profile: Mekhala Roy
The tech world has been abuzz after news that IBM is snapping up Red Hat for a whopping $34 billion, making it the third biggest tech-deal of all time. Experts say, however, that...
---