---
October 31, 2018 4:10 PM

Profile: Nicole Laskowski
Data and analytics are part of everyday survival for companies. But according to a new research note from Gartner Inc., organizations are struggling to manage the data they have let alone establish a plan for the data that's coming. "This fruitless trend will continue unless technical...
October 31, 2018 1:15 PM
Earlier this month I wrote about lessons businesses can learn from the Facebook data breach that affected millions of users.
---
October 30, 2018 1:26 PM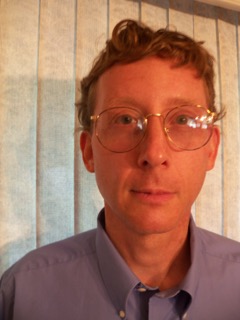 Profile: John Moore
CIO
,
CMS
,
Digital transformation
,
Financial services applications
,
launch website
Financial services firms must respond to changing customer demands, cultivate personalized relationships and maintain those ties across multiple channels. Artificial...
---
October 30, 2018 10:37 AM
Last week, Apple CEO Tim Cook delivered the keynote speech for a security conference in Brussels, Belgium, where he passionately advocated for the United States to implement a federal data privacy law similar to the EU's GDPR. Not only did he call for a data privacy law with teeth, he framed the...
---
October 18, 2018 6:39 AM
Artificial intelligence
During the "Lunch with Robots" panel at HubWeek 2018, host Jim Tracy asked a question that reflected a major theme of the weeklong event: How is the workforce going to change in the next 20 years, and how can we help people transition? Panelist Colin Angle, founder and CEO of iRobot, said it...
---
October 12, 2018 2:08 PM
Digital transformation is becoming a reality for many organizations: IDC forecasts worldwide spending on technologies and services that drive enterprise digital transformation to soar past $1 trillion in 2018. As a result, CIOs must be more mindful of overall business needs when implementing...
---