---
September 29, 2018 1:13 PM

Profile: Linda Tucci
How do CIOs drive service level agreements (SLAs) in a multi-cloud environment? That's an important question when at issue is an end-to-end IT service involving many cloud providers, and the goal is to provide users with a seamless -- and consistent -- customer experience. Andy Sealock, managing...
September 28, 2018 4:20 PM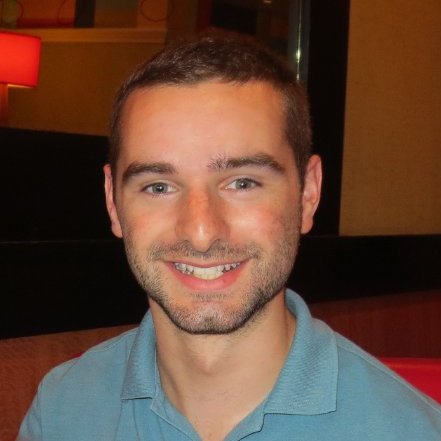 Profile: Brian Holak
Data scientist
Do you know why you're hiring data scientists? A lot of companies feel pressure to hire one, but a lot of companies aren't ready for them or don't...
---
September 26, 2018 1:02 PM
Venture capitalists who spoke in a panel discussion at the recent Emotion AI Summit in Boston tended to refer to AI companies as being either vertical, or industry specific, or horizontal, serving multiple industries. But Janet Bannister, partner at Real Ventures in Montreal, introduced a...
---
September 14, 2018 7:11 PM
Investment dollars continue to flow heavily into tech startups, but the majority of bets are placed on technology products -- mostly consumer apps -- that could pay dividends in three to five years. The  investment predilection for lightweight digital technologies that could pay off fast is...
---
September 7, 2018 3:10 PM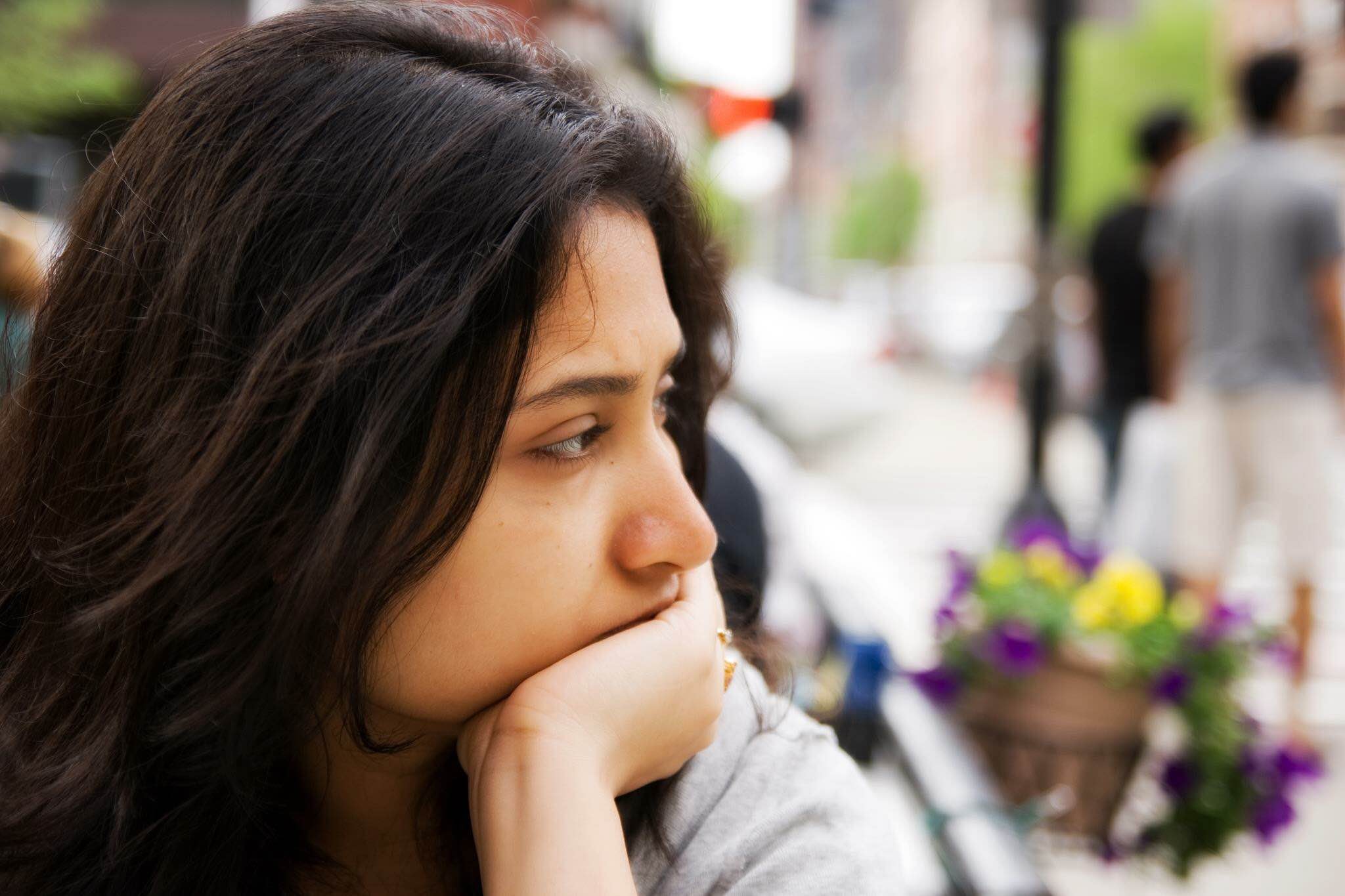 Profile: Mekhala Roy
Businesses typically deploy a multi-cloud strategy to gain more agility, flexibility and choice, but Ed Featherston's advice for CIOs taking their first...
---