---
August 31, 2018 6:07 PM
CIOs are often inundated with vendor promises of a user experience so superb, they won't need to fret about employee training. But CIOs should be skeptical when they hear promises like these, especially when it comes to


RSS Feed

Email a friend
August 31, 2018 3:02 PM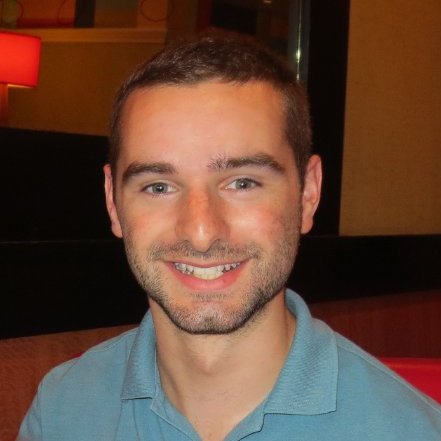 Profile: Brian Holak
Digital transformation
The opening keynote at Gartner Catalyst 2018 in San Diego was all about how culture -- not technology -- is the number one challenge facing IT leaders going through the digital transformation process. During the keynote, a lot of advice was given about
---
August 31, 2018 11:09 AM

Profile: Linda Tucci
When Link Alander, CIO and vice chancellor of college services at Lone Star College System, talks about his ITSM program, CIOs listen. "How did you get started and how do you keep it going? That's probably the biggest thing I hear," Alander said. Lone Star College, a community college system...
---
August 29, 2018 1:34 PM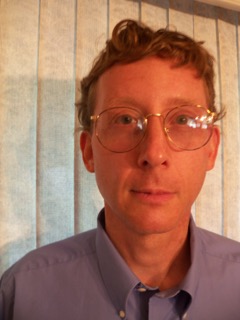 Profile: John Moore
CIO
,
cybersecurity
,
Education
,
government
Cybersecurity education programs rank high on the typical CIO checklist, but Sean Riley's effort stands out for its scope. Riley, CIO for the state of North Dakota, is helping to shepherd a program that aims to educate the state's entire student population -- from kindergartners to doctoral...
---
August 20, 2018 10:18 AM
Conversations about gender and racial equality aren't just happening in the political and social sphere, they're also happening in the C-Suite. Kristi Lamar, managing director and U.S. CIO...
---
August 7, 2018 2:55 PM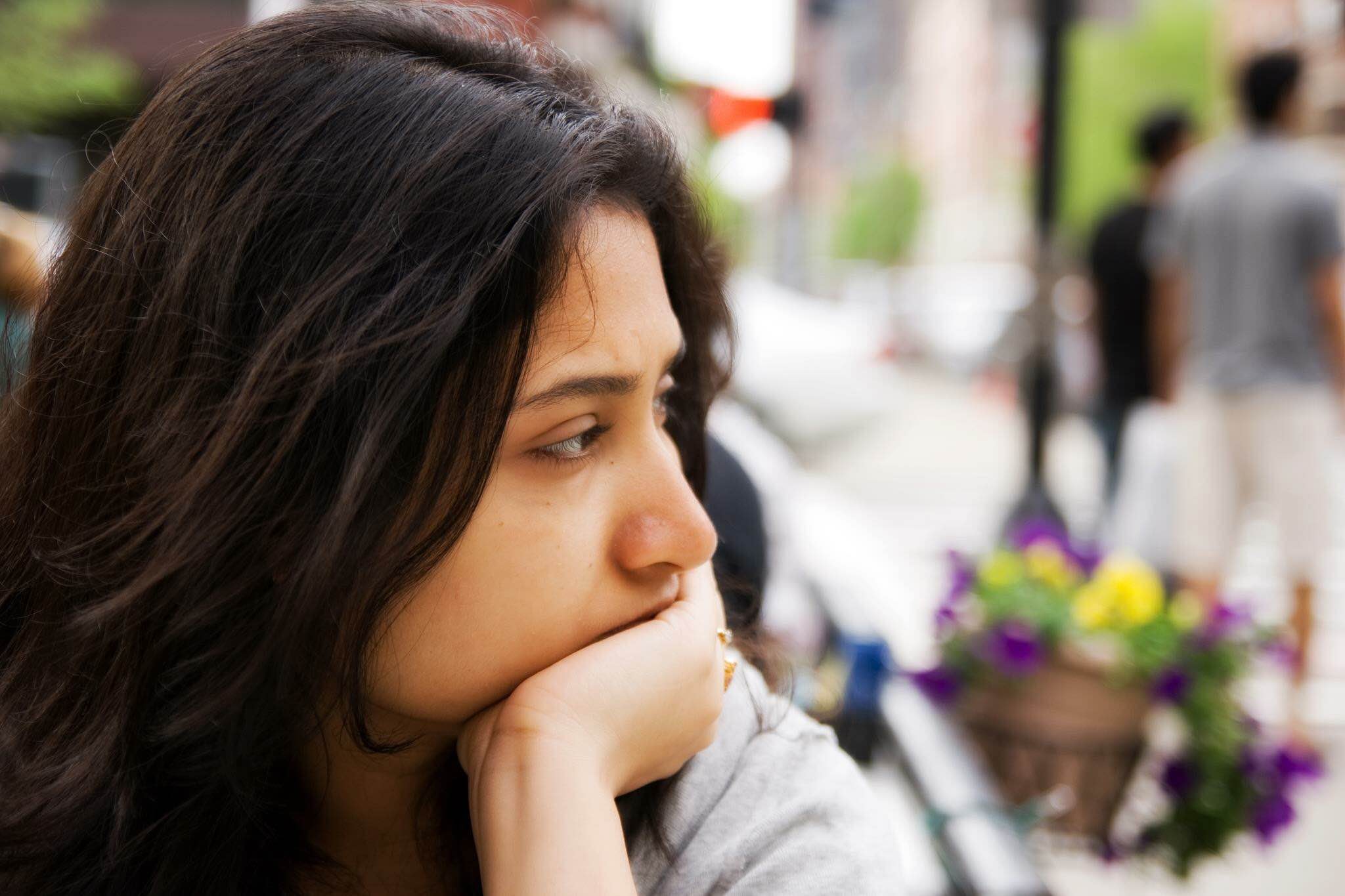 Profile: Mekhala Roy
More companies today are investing in AI-based cybersecurity technology to speed up incident detection and response, to better identify and communicate risk to the...
---