---
July 31, 2018 11:04 PM
The robotic process automation market is advancing at a rapid clip. "Market growth is exceeding our greater than 50% CAGR to get from $500 million to $2.8 billion in five years," said Craig Le Clair,...
July 31, 2018 8:49 PM
ITSM
New guidance from ITIL -- the widely adopted framework for the design, delivery and maintenance of IT services -- is scheduled to be published in early 2019. ITIL 4, as it's called, is the first major update of the
---
July 31, 2018 5:09 PM
It's no secret that data equals power in the digital marketplace, making strategies to protect that data a valuable business asset. The fast pace of IT advancement also makes the cybersecurity market ripe for disruption, and at the Gartner Security & Risk Management Summit in National Harbor,...
---
July 31, 2018 5:05 PM
As business leaders continue to realize the bottom line value of data protection, the cybersecurity market is already ripe for disruption. At the Gartner Security & Risk Management Summit in National Harbor, Md., last month, Gartner, Inc. research vice president Peter Firstbrook presented a...
---
July 31, 2018 4:45 PM
Artificial intelligence is modern-day alchemy, according to Qirong Ho, the CTO and co-founder of Petuum Inc., an AI and machine learning startup. "Alchemy is about chasing the...
---
July 31, 2018 4:34 PM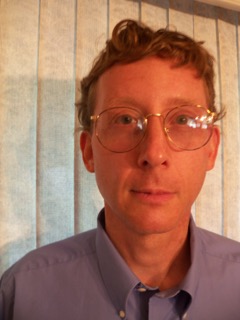 Profile: John Moore
Channel partners
,
CIO
,
Financial industry
,
Microsoft
At Microsoft Inspire 2017 last July, the software giant discussed its reorganization along industry verticals such as financial services, healthcare and government. CIOs can anticipate the Microsoft industry focus to endure as the company enters its 2019 fiscal year. At this year's annual...
---
July 31, 2018 4:09 PM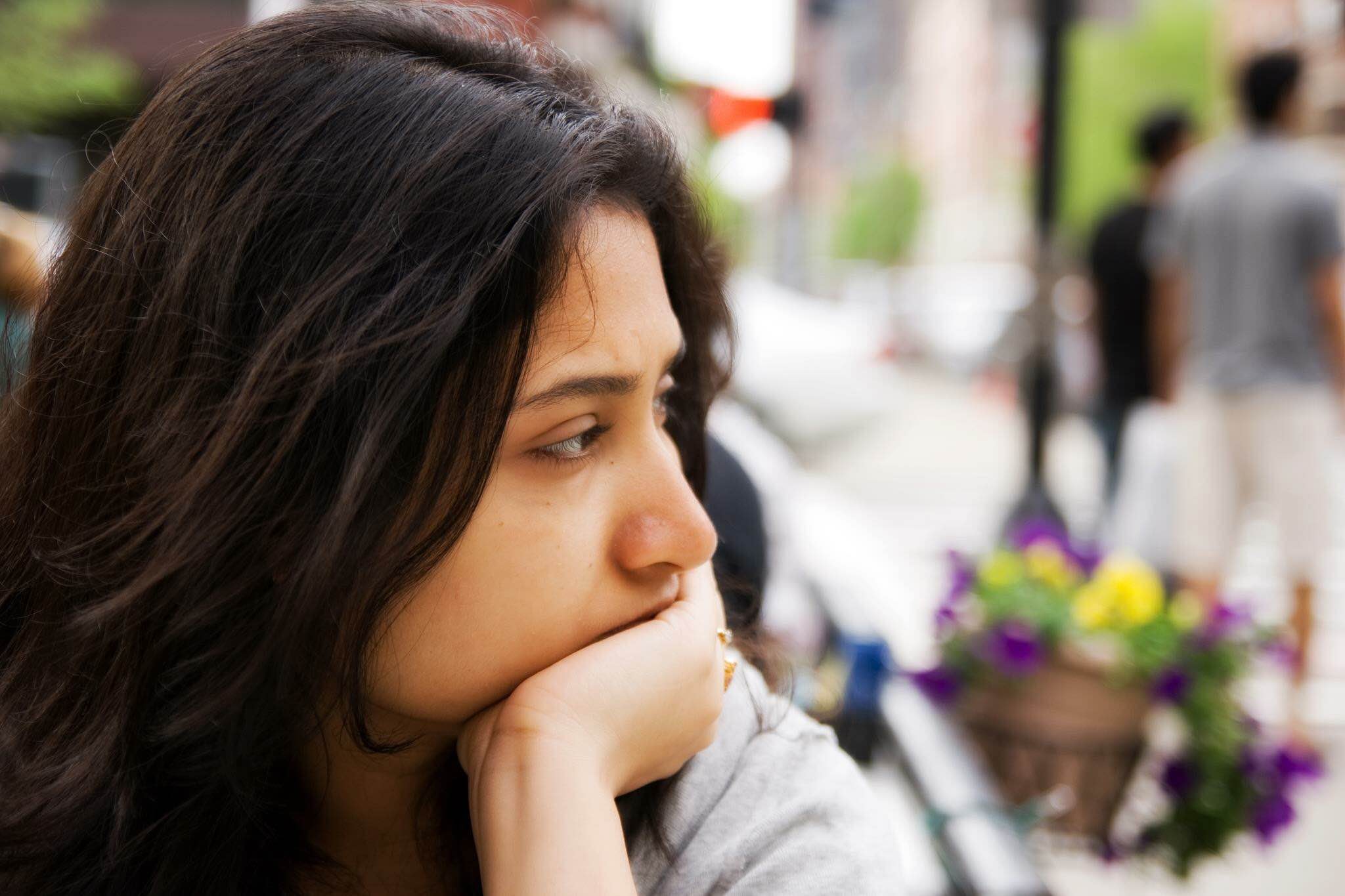 Profile: Mekhala Roy
CDO
,
CIO
As the digital revolution continues, the ideal CIO is one that possesses both technical knowledge and business acumen to help drive their company's digital transformation initiative forward. One popular trend has CIOs shouldering the additional responsibilities that a chief digital officer...
---
July 31, 2018 3:11 PM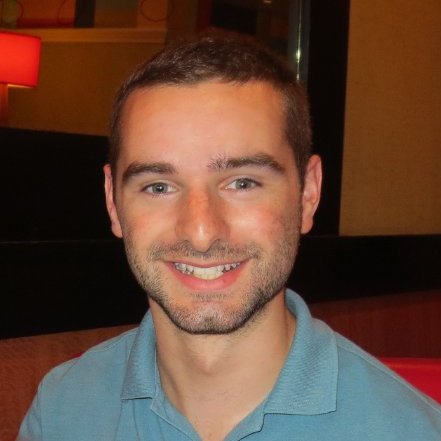 Profile: Brian Holak
augmented reality
In his book, The Fourth Transformation, Shel Israel makes the argument that augmented reality -- the superimposition of digital information on the real...
---
July 23, 2018 12:32 PM
The Federal Reserve Bank of Boston cares about the future of blockchain, and here's why. In the 1990s, the Boston Fed employed over 400 people just to cash paper checks. "Today all those jobs are gone," said Paul Brassil, the bank's vice president of information technology and head of IT...
---
---