---
May 31, 2018 11:54 PM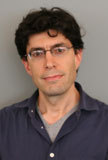 Profile: Jason Sparapani
Center of Excellence
,
Data Analytics
,
Data governance
,
Product management
No one wants poisoned food -- or the resulting misery -- and CIOs, chief data officers, business analysts and other data wranglers don't want poisoned data. But it's out there, perhaps spreading even now throughout your...
May 31, 2018 8:44 PM

Profile: Nicole Laskowski
For CIOs and CTOs, asking which computing approaches add up to artificial intelligence and which are simply automation or BI is probably not a very useful question. The better question to think about: Do the latest developments in AI and machine learning provide a step change for solving problems...
---
May 31, 2018 4:49 PM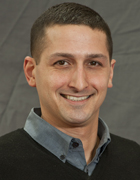 Profile: Ben Cole
Modern CIOs striving to develop and implement next-generation digital platforms face a difficult challenge: Construct these IT software applications as quickly as possible, but still provide adequate protections for both corporate and customer data. For Deutsche Bank's chief information officer...
---
May 31, 2018 11:54 AM

Profile: Linda Tucci
There's no easy formula for driving digital transformation at so-called pre-digital companies. But experts at the 2018 MIT Sloan CIO Symposium agreed that most organizations...
---
May 29, 2018 7:27 AM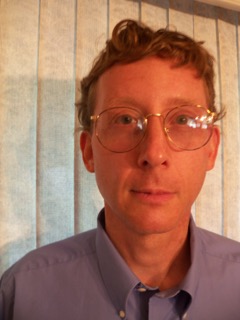 Profile: John Moore
CIO
,
Cloud Computing
,
High performance computing
,
Serverless computing
,
Startups
For an early-stage company, an enterprise CIO or CTO can be both a customer and a source of advice. Relationships bridging enterprise IT and IT startup companies came to the fore in...
---