---
April 30, 2018 7:57 PM

Profile: Nicole Laskowski
Michael Ringman, CIO at TELUS International, has a unique vantage point on artificial intelligence and how the technologies under the AI umbrella are developing. He's...
April 30, 2018 5:43 PM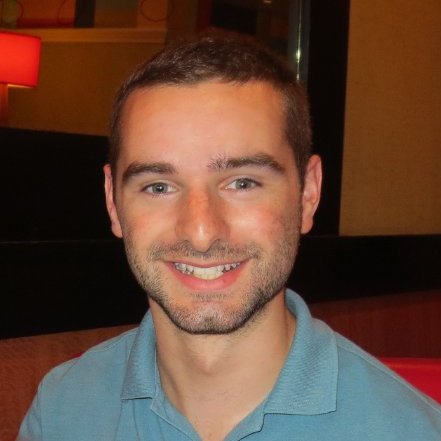 Profile: Brian Holak
Sociologist and conversation analyst Bob Moore and artist and UX designer Raphael Arar -- researchers at IBM Research -- are working at the forefront of an emerging field: Conversational UX design. Their goal is simple: to get AI systems to converse more like humans. I had the...
---
April 27, 2018 11:11 AM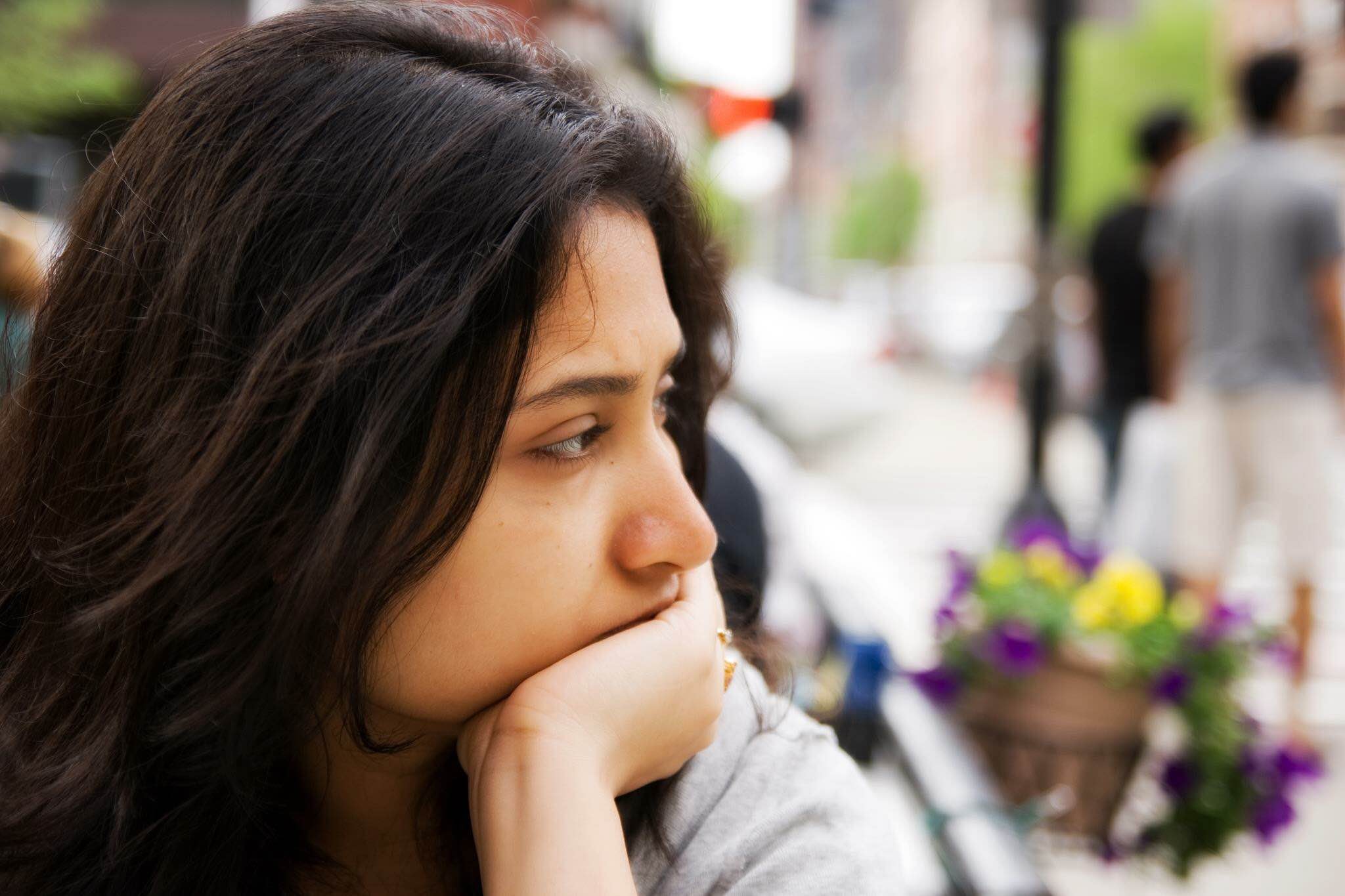 Profile: Mekhala Roy
Gone are the days of simple, easily secured corporate networks. The proliferation of cloud computing, virtualization and containers means that the network is changing constantly, said Nate Palanov, solutions marketing manager, vulnerability management, at Rapid7. More employees work remotely on...
---
April 27, 2018 6:03 AM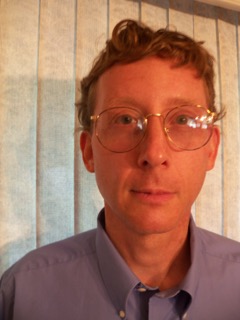 Profile: John Moore
CIO
,
eGovernment
,
IT procurement
,
Mainframe
With all the discussion around digital transformation, cloud and AI, it's easy to forget the number of legacy systems still around. And within the legacy systems category, mainframe work -- managing the hardware and resident software -- is something that gets short shrift at some...
---
April 5, 2018 9:01 AM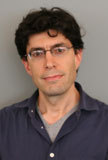 Profile: Jason Sparapani
CIO
,
Cloud Computing
,
Data ownership
Recently, as I was reporting on cloud computing's effect on the CIO, I kept running into the same idea: The job of CIO is not the technology job it once was. In fact, Forrester Research's Bobby...
---