---
March 31, 2018 4:14 PM
Because of data and compute power requirements, training a deep learning algorithm doesn't typically happen on so-called edge devices such as smartphones or drones. But Neurala Inc., a


RSS Feed

Email a friend
March 31, 2018 3:57 PM
Business process improvement
,
CIO
,
Digital transformation
,
RPA
Tony Abel, a managing director at consulting firm Protiviti, met recently with SearchCIO to share some of his experiences in delivering robotic process automation (RPA) services to the firm's primarily Fortune 100 clients.
---
---
---
March 30, 2018 4:53 PM
Imagine asking Cortana about your revenue last quarter. That could be the future, according to Gartner analyst Svetlana Sicular. At the Gartner Data and Analytics Summit, Sicular discussed some of the
---
March 30, 2018 2:22 PM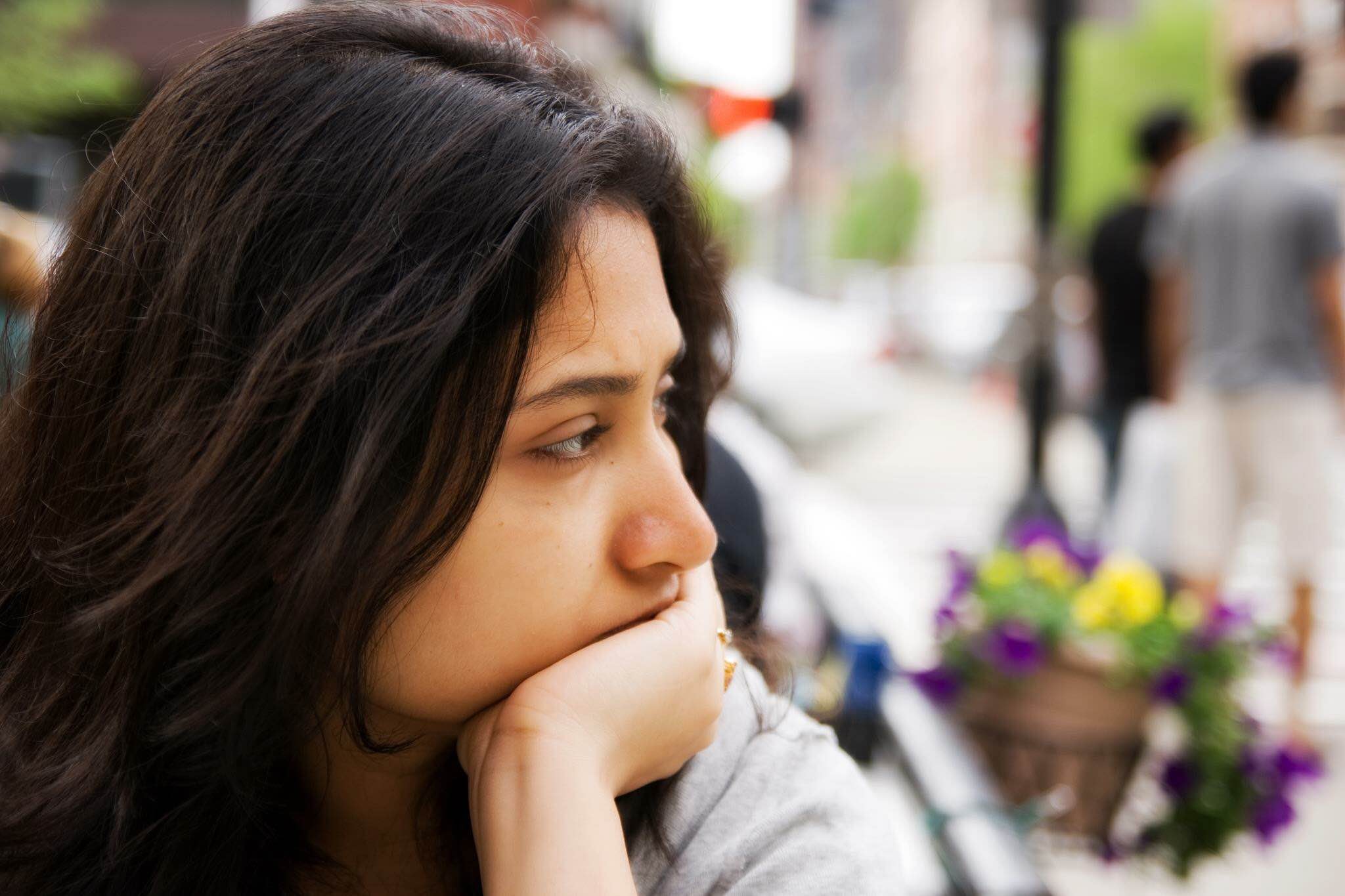 Profile: Mekhala Roy
It took a nation-state attack for Alan Levine to realize the importance of implementing a cyber awareness program. "I believed that cyber awareness training was useless because I...
---
---
March 29, 2018 1:24 PM
Cloud Computing
,
Hybrid cloud
,
Hybrid IT
,
Private Cloud
,
Public Cloud
For 89% of companies, one cloud is not good enough. That's according to a 2017 Forrester report on cloud adoption. Forty-eight percent use five cloud providers or more, and 41% have two-to-four providers, leaving 11% with just one. Fifty-nine percent say their cloud strategy is
---
March 23, 2018 11:54 AM
Business strategy
,
CIO
,
Infrastructure As A Service
,
Shadow IT
,
Software as a Service
The job of CIO is not what it used to be. The days of taking technology orders from the business and just handing over the goods are finished. Beginning is an age of collaboration -- working with the business to deliver value to customers, whether internal or external. That is how it is at...
---
---