---
February 28, 2018 9:48 PM
Blockchain
,
CIOs
,
Fraud
Blockchain networks are not only not truth machines, as noted above, they are also a "game of tradeoffs" that -- in order to work -- require a high degree of governance. That, CIOs, is according to a...
February 28, 2018 7:37 PM
cybersecurity
,
Disaster Recovery
,
malware
,
Ransomware
,
Resilience
When Hubert Barkley, vice president of information and technology at Waste Industries, bought copy data management software Actifio, he didn't know he was also buying a ransomware backup strategy. The Raleigh, N.C., waste and recycling collection company is digitizing fast, installing sensors on...
---
February 28, 2018 6:54 PM
The rapid development of artificial intelligence and machine learning is a double-edged sword. The technologies are becoming cheaper and easier to apply to the enterprise, which is also making it easier for bad actors to
---
February 28, 2018 5:36 PM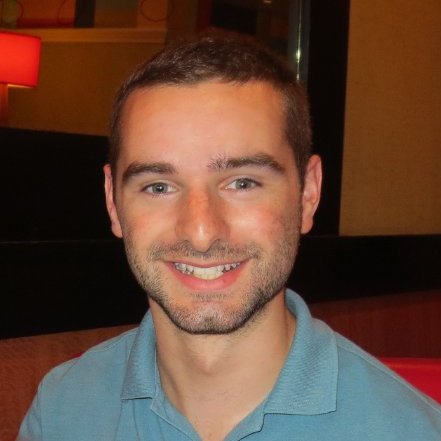 Profile: Brian Holak
Security on Apple devices might not be as impenetrable as many thought. Forbes reported this week that Cellebrite, an Israel-based vendor and major U.S. government...
---
February 28, 2018 5:10 PM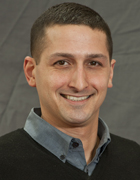 Profile: Ben Cole
E-discovery technology has become an integral -- and essential -- element of the modern legal process, but a new report suggests attorneys are still struggling to embrace the technology. A survey of 30 current or recently retired Federal Judges found that 60% said that the lack of cooperation...
---
February 27, 2018 1:51 PM
Developing an AI use case that lays out what the project will cost, the value it will provide and the potential risks it will bring can be a head scratcher for CIOs. AI...
---
February 26, 2018 5:12 PM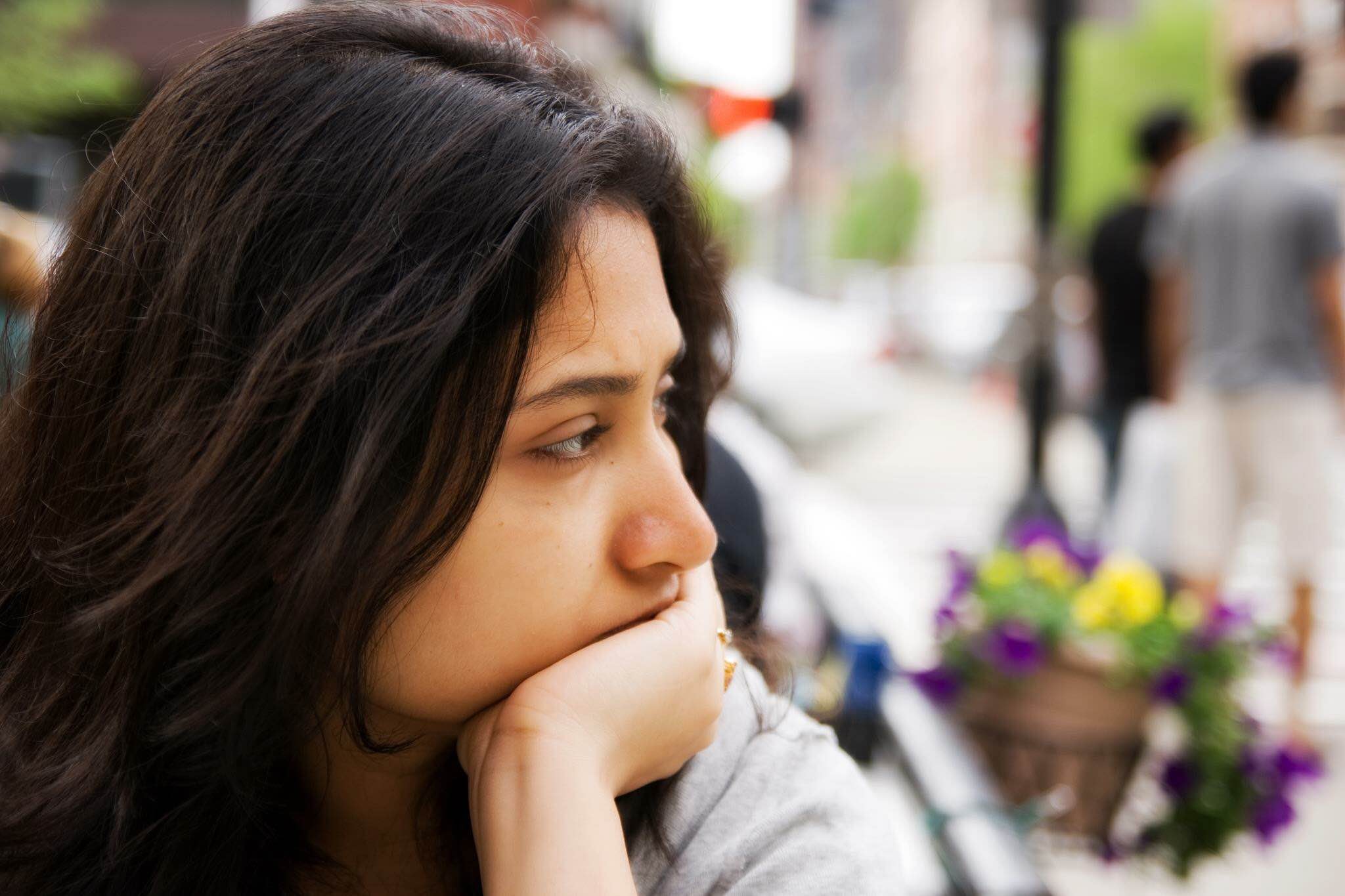 Profile: Mekhala Roy
Digital threats pose a big challenge for organizations today, and cybercrime groups are only getting better at achieving their goals: In 2016, nearly one billion personal records and over one billion credentials were stolen, according to an FBI report. Such information is then often sold on the
---
---
February 12, 2018 4:02 PM
CIOs are developing "a sort of tunnel vision about AI," Isaac Sacolick, a former CIO who now advises CIOs on big initiatives like digital transformation, told me...
---
---