---
January 31, 2018 11:58 PM
Cloud Computing
,
Interoperability
,
Platform as a Service
,
portability
,
Software as a Service
As cloud services become more important to companies today, cloud computing interoperability and portability become more than just multisyllabic IT terms. They're concepts that, when put to use, can help companies avoid being


RSS Feed

Email a friend
January 31, 2018 6:04 PM

Profile: Linda Tucci
Artificial intelligence
,
augmented reality
,
Business Process Automation
,
Digital transformation
,
ECHO
It's not too soon to prepare for AI in the workplace. It's been a slog, but the AI-driven digital technologies  that are radically altering how we collect, communicate and act on...
---
---
January 30, 2018 3:04 PM
John Brownstein, chief innovation officer at Boston Children's Hospital and a professor of biomedical informatics at Harvard Medical School, is a notable digital epidemiology...
---
January 15, 2018 6:54 AM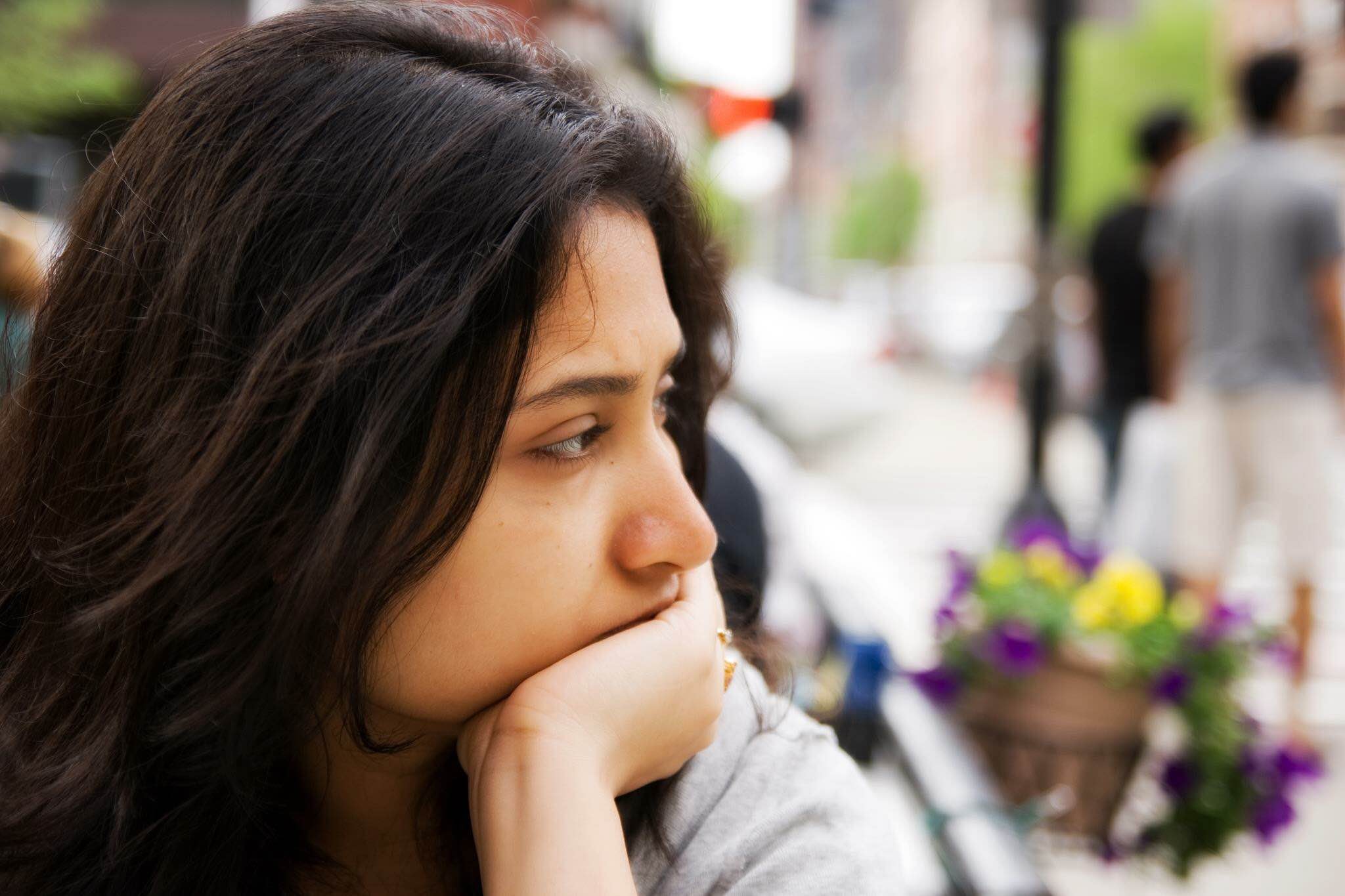 Profile: Mekhala Roy
Cybersecurity is no longer just an IT problem; it's a cross-functional priority for the enterprise. As cyberattacks and cyber risk continue to swell, the cybersecurity consciousness among the...
---
January 10, 2018 4:46 PM
CEO
,
Millennials
About 20 years ago, Bill Gates at Microsoft, Steve Jobs at Apple and Larry Ellison at Oracle formed a fairly exclusive club -- CEOs who knew a thing or two about technology. Of course, they led tech companies, so they had little choice but to immerse themselves in their companies' business. But...
---