---
December 29, 2017 12:16 PM
Artificial intelligence
,
CIO
,
cybersecurity
One of the more memorable conversations I had this year was with Tony Arcadi, associate CIO for enterprise infrastructure at the U.S. Department of the Treasury. I met him at Gartner's annual gathering of IT leaders, Symposium/ITxpo, at Walt Disney World in October. We had a long discussion about...
December 28, 2017 10:55 AM
Artificial intelligence
The race is on to support conversational technologies and make AI virtual assistants that we trust to do things for us, said Julie Ask, principal analyst at Forrester Research, during a keynote presentation at the research firm's
---
December 22, 2017 12:21 PM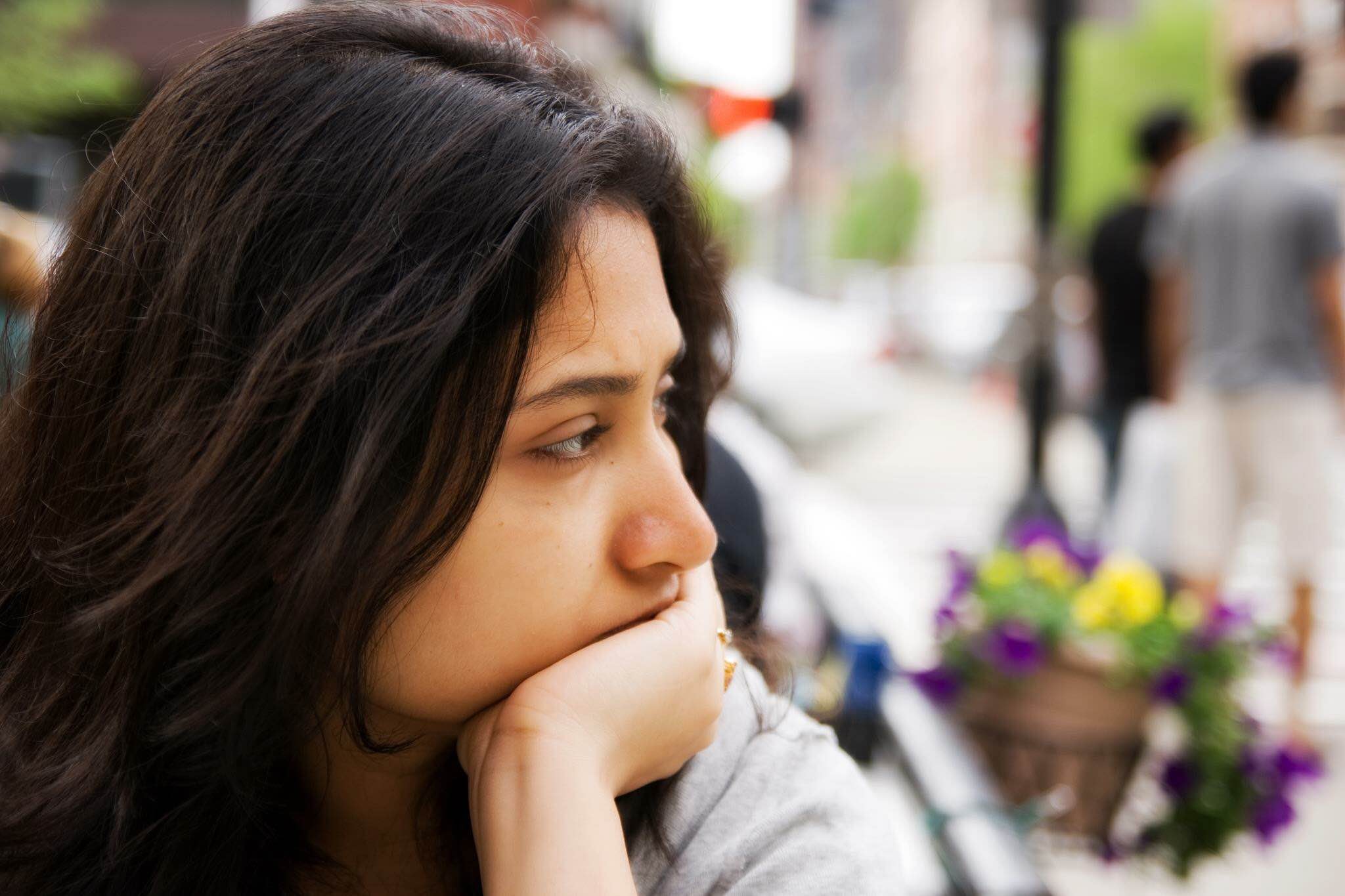 Profile: Mekhala Roy
If there's one thing that CIO's have learned in recent years, it is that digital transformation is more than a buzzword. Embracing digital technologies has now become essential to successful business processes. "A...
---
---
December 15, 2017 5:21 PM
Net Neutrality
Is it the end of the world (wide web) as we know it? The Federal Communications Commission voted this week to end the net neutrality regulations that required equal...
---
December 12, 2017 2:36 PM
Whose concern is it whether your customers derive a business benefit from using your product or service? At Signavio, a vendor of business process management software, it's the customer success manager's. You...
---
---
December 5, 2017 12:38 PM

Profile: Linda Tucci
[caption id="attachment_6882" align="alignleft" width="219"]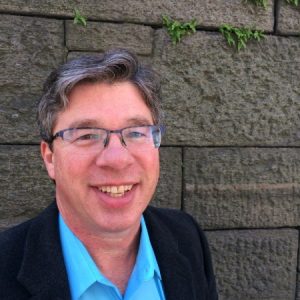 ---