---
September 30, 2017 9:59 AM
CIO
,
recruitment
The recent string of sexual harassment scandals in Silicon Valley may have reinforced the technology hub's reputation as an unfriendly environment for women -- but that's not...
---
September 8, 2017 5:35 PM

Profile: Nicole Laskowski
The hype around AI has reached decibel levels so high that CIOs may wonder why their organizations haven't pulled off a bonafide AI project....
---
September 7, 2017 2:38 PM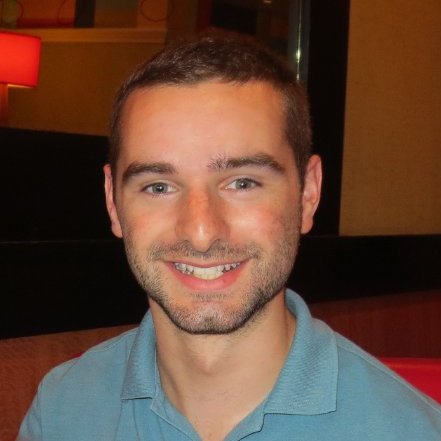 Profile: Brian Holak
LAS VEGAS -- For an example of the transformative role drones -- or unmanned aerial vehicles, as they're known in the industry -- will play across industries, just consider, said Michael Huerta, administrator of
---
September 7, 2017 1:53 PM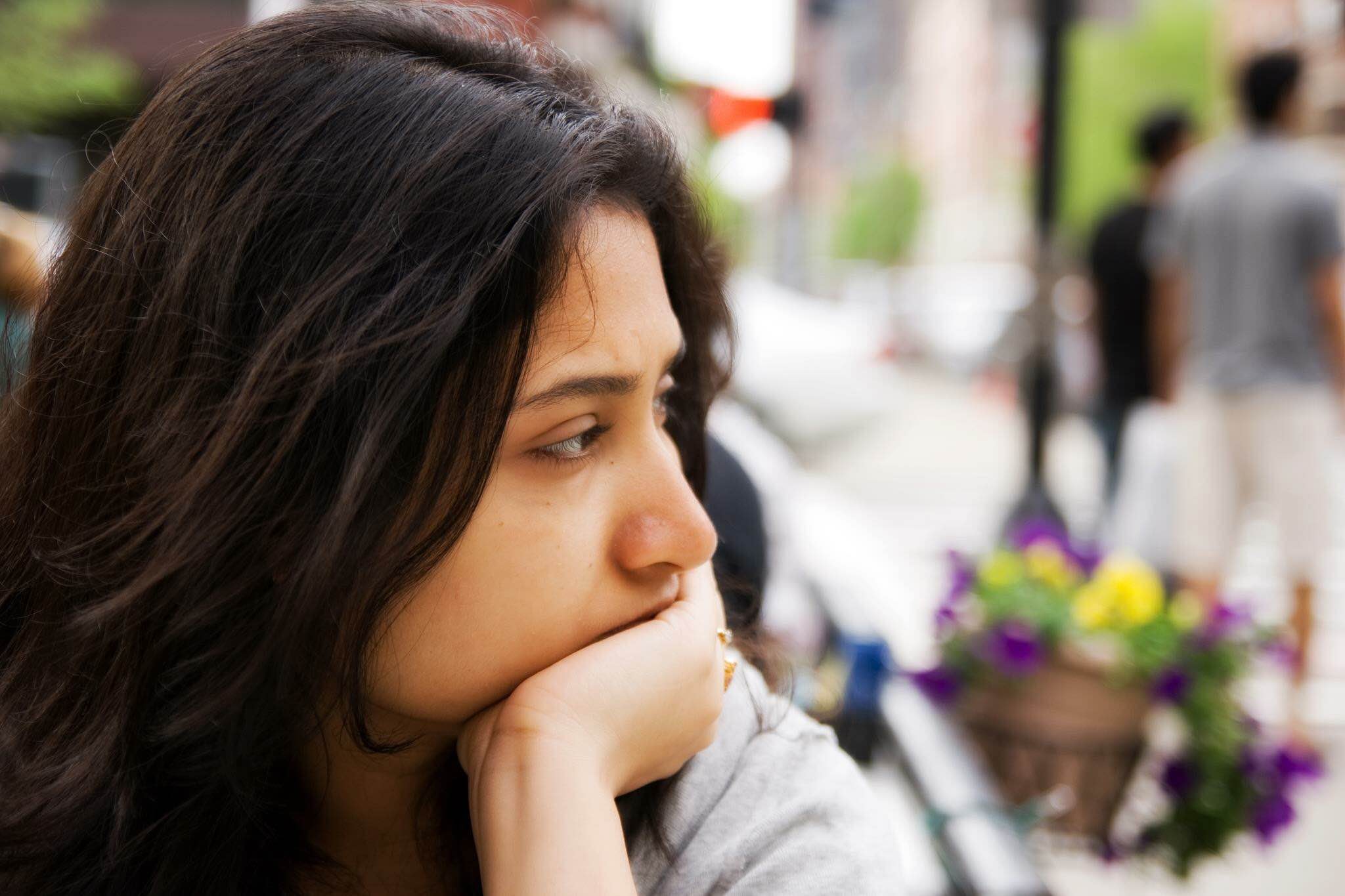 Profile: Mekhala Roy
LAS VEGAS -- According to Intel CEO Brian Krzanich, if you want to see the makings of the next data revolution, all you need to do is look up. "Look up" at drones, that is, Krzanich told the audience during his keynote at the InterDrone conference in Las Vegas. Drones possess the ability to...
---