---
April 30, 2017 1:08 PM
Business
,
CISO
,
cybersecurity
Jeff Haskill, the IT security chief at AstraZeneca, is, according to his boss, "a very technical CISO." Dave Smoley, CIO at the U.K.-based pharmaceutical manufacturer, praised Haskill for his technological background, which includes nitty-gritty IT work and


RSS Feed

Email a friend
April 29, 2017 8:11 AM
BOSTON ­-- Sam Madden, professor of electrical engineering and computer science at MIT, is hoping to help advance the field of machine learning from dark art to principled science with an open source project.
---
April 28, 2017 7:42 PM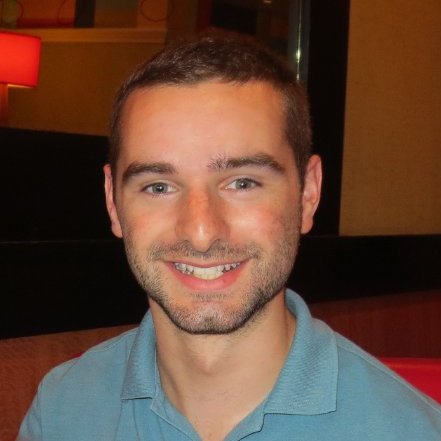 Profile: Brian Holak
We finally know which two big tech companies were conned millions by an email phishing scam, as reported last month, and you might recognize them. The culprit -- a Lithuanian man being charged with...
---
April 28, 2017 5:04 PM

Profile: Linda Tucci
Business model
,
CIOs
,
Digital strategy
,
Digital transformation
Time will tell if ReadyRefresh -- Nestlé's makeover of its century-old bottled water delivery business -- becomes the UPS,
---
April 28, 2017 9:33 AM
If there was one message drilled into the heads of attendees at the Business of Blockchain event co-hosted by the MIT Technology Review and the MIT Media Lab it's this: Blockchain looks like it could follow the same...
---
---