---
March 30, 2017 11:51 AM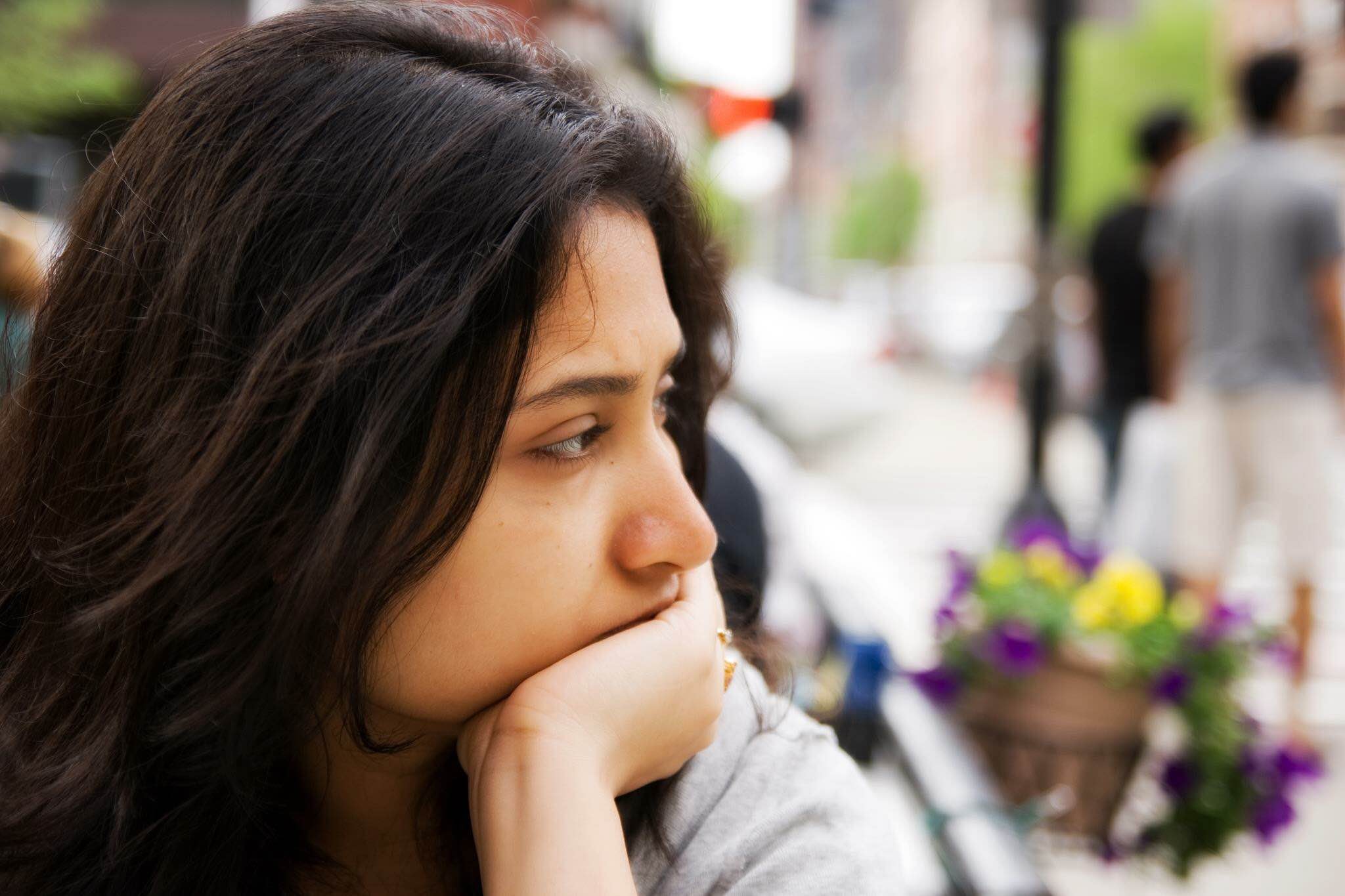 Profile: Mekhala Roy
The news that companies like Tesla, Google and Apple are in a race to develop Level 5 autonomous cars is stale by now. But when Intel bought Mobileye earlier this month, it...
March 17, 2017 3:44 PM
Artificial intelligence
,
CIO
Incorporating game mechanics into daily tasks has proven to be an effective way to motivate workers. As it turns out, gamification techniques don't just work on us. Google DeepMind is applying the tactic to machine...
---
March 10, 2017 11:32 AM
CIO
Robots are basking in the limelight these days, but the possibility of purchasing a Rosie the robot for the home is still a ways off. In fact, robots are...
---
March 10, 2017 11:26 AM
Smart city technology promises to make city living better on many fronts -- from easing traffic jams to improving air quality. But figuring out how to finance these do-good projects is a conundrum for cities, according to the
---
March 10, 2017 10:15 AM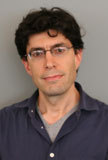 Profile: Jason Sparapani
Cloud architecture
,
Cloud Computing
,
Cloud outages
,
Public Cloud
,
SDDC
,
Shutterstock
Ask Shutterstock CIO David Giambruno about building a software-defined data center (SDDC) at the stock photo company, and he'll talk about what he calls "indiscriminate computing." He...
---