---
October 31, 2016 7:38 PM
Much of the current discussion on the evolution of artificial intelligence -- an umbrella term to mean everything from speech recognition software to robotics -- centers on speed. Machines can digest, consume and analyze more data at a faster rate than ever before, but does that make a machine...
---
October 31, 2016 7:06 PM
"Colleges and Universities"
,
Shadow IT
You don't need a doctorate in computer science to download an app. That's a good thing for people working in healthcare, finance, education or pretty much every industry there is. Technology today is
---
October 31, 2016 2:04 PM
Is artificial intelligence tech quickly becoming enterprise tech? Vendors are betting on it. Last week at IBM World of Watson, IBM CEO Ginni Rometty l
---
October 28, 2016 3:15 PM
CIOs
,
Gartner
,
IT conferences
Market researcher Gartner hosted more than 8,000 CIOs and other IT leaders at its annual Symposium/ITxpo in Orlando, Fla., last week. The draws? Presentations on technology trends like cloud computing, the
---
---
October 25, 2016 10:56 AM

Profile: Linda Tucci
[caption id="attachment_6271" align="alignleft" width="121"]


0 Comments

RSS Feed

Email a friend
---
---
October 11, 2016 4:16 PM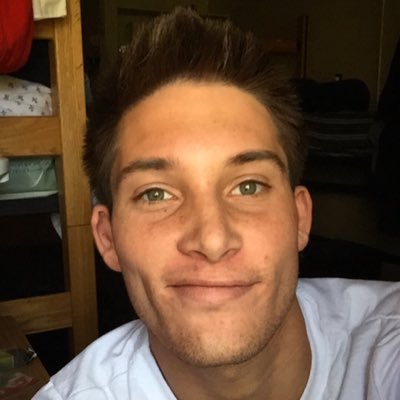 Profile: Christian Stafford
2016 elections
,
Election
,
MIT
,
politics
,
twitter
Still looking for a way to make sense of the current political season? MIT's Laboratory for Social Machines has created Electome, an analytics tool that tracks election conversation. Dubbed a "social machine,"...
---
---