---
June 30, 2016 7:39 PM

Profile: Linda Tucci
Company leadership has a vision for where the business should be headed. The new direction diverges from what made the company successful. It will require new business models, new financial models, a new business...
June 30, 2016 11:27 AM
Cognitive computing
,
revolution
How does a tech revolution begin? With the hyped rollout of some slick gadget at a convention in Las Vegas or San Francisco, followed by headlines everywhere about how the thing is already changing people's lives (meanwhile, folks are queuing outside retail stores in the rain wearing...
---
June 27, 2016 4:38 PM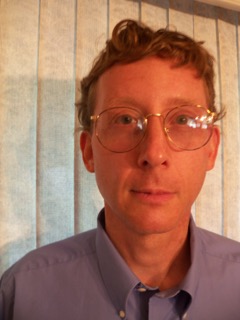 Profile: John Moore
CIO
,
Cloud Computing
,
Healthcare
A long-term care provider turned to cloud computing to shore up security and boost application performance. Here's the rundown: The Problem The IT situation at Creative Solutions in Healthcare was pretty dire two and a half years ago. When CIO Shawn Wiora came on board he...
---
---
June 20, 2016 12:13 PM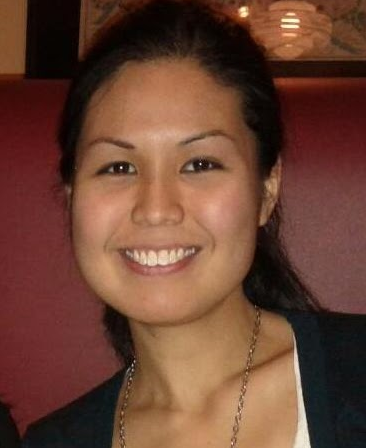 Profile: Fran Sales
CIO
,
cybersecurity
,
Data governance
,
Data regulations
,
Internet of Things
,
IT security
,
MIT
,
regulatory compliance
Having a tough time defining an IT security strategy able to take on big data and the Internet of Things? The panelists on the "Big Data 2.0: Next-Gen Privacy, Security and Analytics" session at
---
June 15, 2016 1:02 PM
Cloud Computing
Cloud Expo 2016 had an ambitious billing: "The World of Cloud Computing All in One Place!" Held in a subterranean sector of the Jacob K. Javits Convention Center in New York in June, the convention indeed
---
June 13, 2016 2:32 PM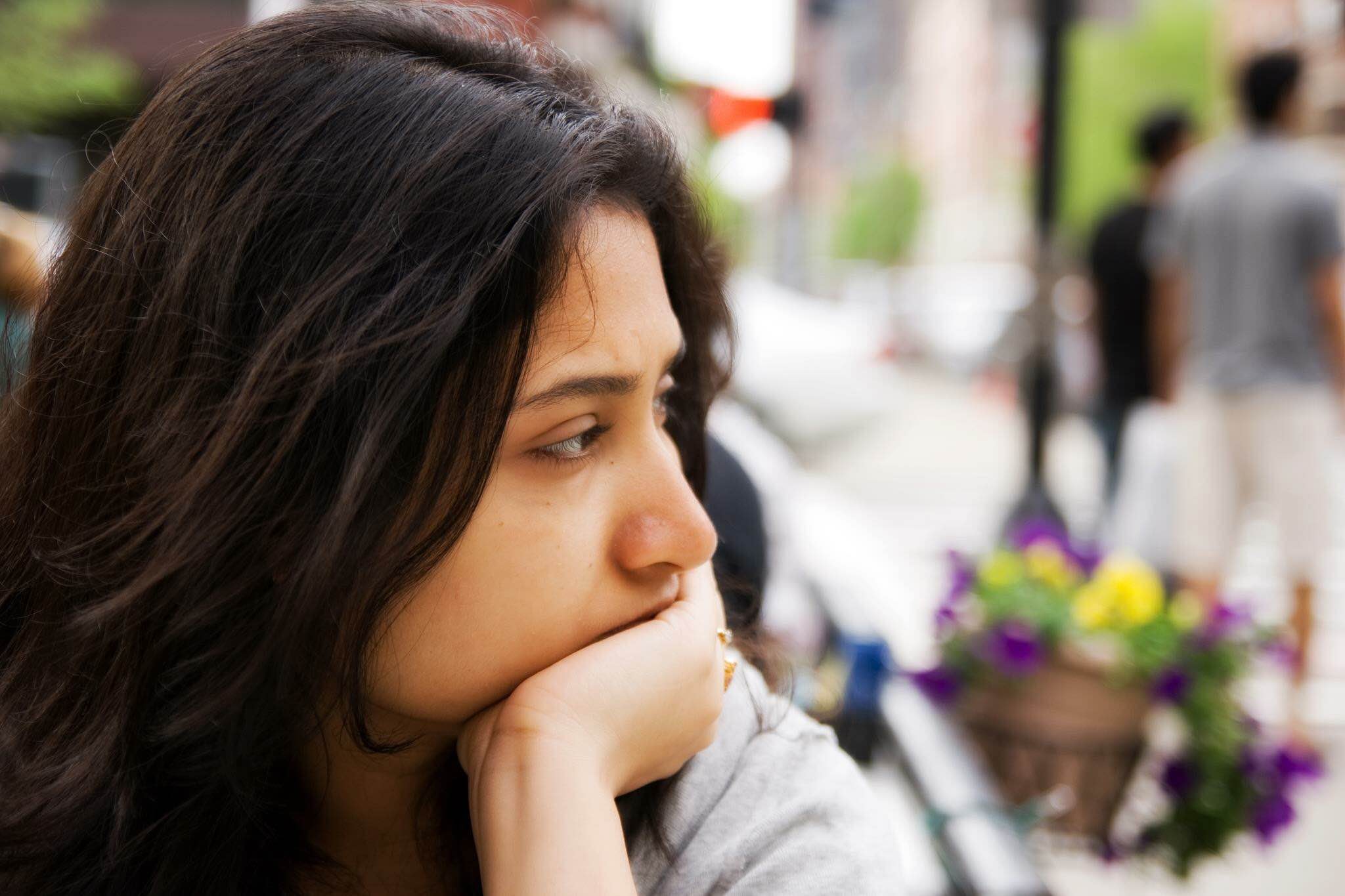 Profile: Mekhala Roy
What are the qualities of a CIO? Gone are the days when the CIO role called for being responsible for mostly IT systems. Top-performing CIOs in the digital era are innovation-focused, devote more 
---
June 7, 2016 4:33 PM

Profile: Sue Troy
Blockchain
,
consumers
,
iot
,
Microsoft
Microsoft has been working closely with its large enterprise customers to help them map out blockchain strategies. But, as you might expect, the company is not ignoring blockchain in...
---
June 7, 2016 5:54 AM
Career Development
,
Millennials
Karen Kocher keeps an eye on Millennials. And at her employer, healthcare insurance company Cigna, there are a lot of them, comprising 50% of the population. Because many in this youngest generation of the...
---