---
May 31, 2016 7:55 PM
Careers
,
robot
Tom Davenport doesn't make a ringing endorsement for robots in the workplace. The renowned analytics and knowledge management scholar used a trio of unflattering adjectives to describe the machines: snobbish,...
May 31, 2016 6:00 PM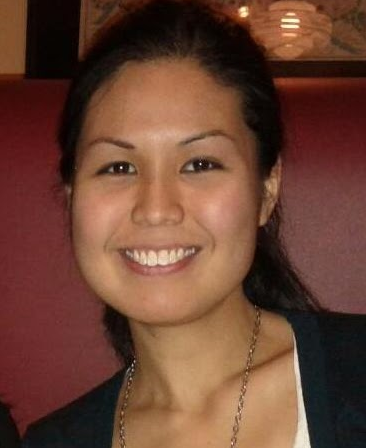 Profile: Fran Sales
Chief Security Officer
,
CIO
,
CISO
,
cybersecurity
,
Information security
,
Internet of Things
,
iot security
,
MIT
With the explosion of the Internet of Things, it's time to rethink the CISO role -- including who that role reports to. This was the consensus of
---
---
May 16, 2016 12:57 PM

Profile: Nicole Laskowski
Companies are becoming more reliant on technology, and that's opening up new doors for chief information officers. Not only are CIOs sometimes touted as being next in line for CEO, but corporate boards
---
---
May 10, 2016 6:20 PM
Cloud Computing
,
Open source
,
OpenStack
The newest release of the OpenStack cloud infrastructure is designed to be easier to install, easier to use and easier to manage. That could be big news for CIOs. The cloud platform is delivering flexibility and...
---
May 5, 2016 2:56 PM
CIO
The problem: The National Blood Authority is a statutory agency that provides blood products to healthcare facilities in Australia. Australia's geography makes blood delivery challenging: The country is comparable to the continental U.S. in size and has remote areas hundreds of...
---
May 4, 2016 6:20 PM
Apple
,
iPhone
,
revenue
Last week I wrote about the 13% fall in Apple revenue after 13 years of growth, surveying opinions on whether the news says something about Apple -- and the product taking the...
---