---
December 31, 2015 5:02 PM

Profile: Linda Tucci
CIO
Out with the old, in with the new. Many of us will be thinking about what we will do differently in 2016. Will we tackle our jobs anew? Can we be creative? At the Society for Information Management's recent


RSS Feed

Email a friend
December 31, 2015 1:04 PM
Corporate culture
,
Education
,
language
A day after I went to the Watertown, Mass., campus of Perkins School for the Blind to interview Bill Oates, the former CIO at the City of Boston and the Commonwealth of Massachusetts who now heads the school's business and technology division, Perkins...
---
December 29, 2015 3:12 PM
CDO
Digital business has created a new seat at the C-suite table: the chief digital officer. But according to research from Strategy&, a global strategy consulting team at PricewaterhouseCoopers, the role is not as...
---
December 23, 2015 2:18 PM
cloud
,
IDC
,
IT departments
,
IT organization
,
Vertical markets
Industry clouds will be the next big cloud thing, predicts research shop IDC, and they present a huge opportunity for IT. Technology vendors that don't pay attention, though, may see business slip through their fingers. Industry clouds are joint ventures among organizations in a
---
---
December 22, 2015 5:47 PM
In late October, The New York Times Co. pulled the trigger on a decision that reflects how digitization is disrupting more than business models: It named Nick...
---
December 18, 2015 1:32 PM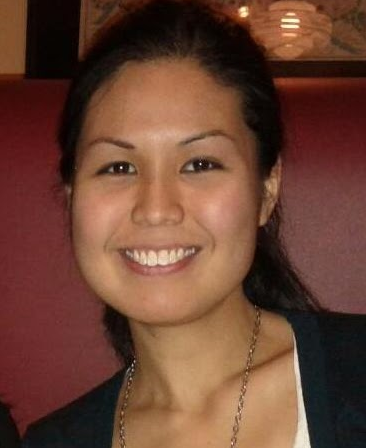 Profile: Fran Sales
CIO
,
Data privacy
,
Data-security
,
digital
,
MIT
,
Surveillance
"Our telecommunications networks were not wired for privacy. They were not designed for digital security." That's how Christopher...
---
---
December 9, 2015 12:36 PM
Are chief data officers having a moment or is all the CDO talk hype? According to Google Trends and Google Analytics, it's likely a little bit of both. [caption id="attachment_5169" align="alignnone" width="225"]
---
---