---
October 31, 2015 1:10 PM
CIOs who've taken a more conservative stance on 3D printing may want to think again, according to Pete Basiliere, an analyst at Gartner Inc. "It's imperative that the IT organization be...
October 30, 2015 6:59 PM
The years and days leading up to the anticipated Y2K computer glitch were frenzied for anyone in IT. Rafael Mena, who was a software development project manager at Florida's Orange County government, had about 30...
---
October 23, 2015 6:23 PM
The need for speedy development and deployment of applications is a real one -- which is why organizations shouldn't pass on PaaS. That was the gist of a talk on platform as a...
---
---
October 16, 2015 1:58 PM
Ram Krishnan has a big job in IT. He is the chief marketing officer (CMO) at Frito-Lay North America, a $14 billion division of PepsiCo. In addition to Fritos corn chips and Lay's "Betcha can't eat just one" potato chips, the company's products include Doritos, Tostitos, Cheetos, Ruffles and my...
---
---
October 7, 2015 8:11 AM
ORLANDO, Fla. -- At an event where predictions of tomorrow's technology held center stage -- algorithms operating cars, smart machines helping call center agents do their jobs better, "robo-bosses" evaluating our performance -- it's telling perhaps that the first speaker was Brian Krebs. Krebs,...
---
October 5, 2015 12:42 PM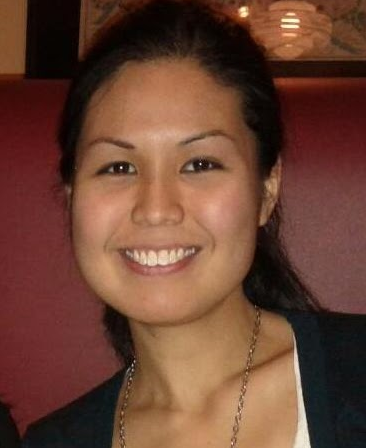 Profile: Fran Sales
Application security
,
Chief Security Officer
,
CIO
,
CISSP
,
cybersecurity
,
DevOps
,
Information security
,
Security breaches
,
Security certifications
Security breaches occur so often now that it's a rare week when one doesn't make the headlines. Companies that hope to have a chance against these constantly evolving threats...
---
October 5, 2015 8:34 AM
The fear of being out-competed by a born-digital upstart is so strong in today's business climate, it requires a new verb. Businesses will do anything to keep from getting "Ubered" -- that is, falling victim to the kind of...
---
October 1, 2015 3:34 PM
Emily Mossburg, a principal at Deloitte & Touche LLP, provided information security leaders with some useful insight yesterday into why their jobs are so freaking hard. The occasion was the Mass TLC event on "The...
---