---
August 28, 2015 6:03 PM

Profile: Nicole Laskowski
CIOs taking the big data, cloud, analytics, digitization, [fill in the blank] plunge are often given this piece of advice: Start small.
August 13, 2015 1:56 PM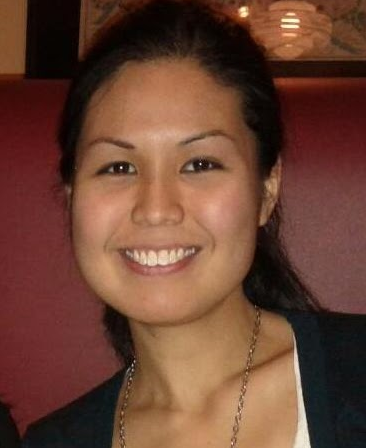 Profile: Fran Sales
CIO
,
Data collection policies
,
Data privacy
,
Forrester
,
Gartner
,
Microsoft
,
OS
,
Windows 10
When I talked to two analysts about whether recent criticism of Microsoft's new privacy policy for its Windows 10...
---
August 1, 2015 1:55 AM

Profile: Linda Tucci
When Luis von Ahn was 12, he dreamed of becoming a "gazillionaire" by building a chain of free gyms where the kinetic energy people expended on exercise equipment would be captured and sold to power companies. "I thought this was a genius idea. We're going to have a set of free gyms, where we...
---