---
February 28, 2015 7:51 PM
CIO
The job of the CIO has always been a big topic for us on SearchCIO. Over the years we've kept close tabs on what the CIO job entails and read the tea leaves on where it is headed, examining, among other parameters: reporting structures (Remember when...
February 27, 2015 11:25 PM
CIO
The CIO conferences put on by Global Business Events (GBE) are closed-door affairs intended to give IT leaders an opportunity to hear how their peers are solving problems and breaking new ground with IT. These are peer-to-peer forums where the emphasis is on a candid exchange of ideas. As a...
---
February 12, 2015 5:27 PM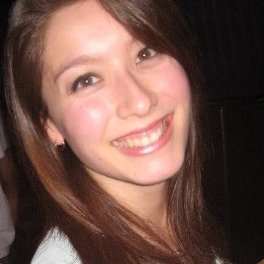 Profile: Kristen Lee
CIO
As of yet, no company has cracked the mobile wallet space. But that doesn't mean it won't happen eventually. The tipping point, according to Forrester Research Inc., hinges...
---
February 11, 2015 9:30 PM

Profile: Nicole Laskowski
CIO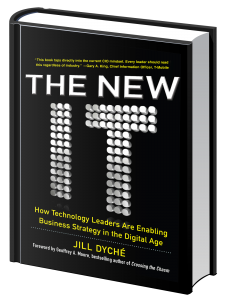 In her recently...
---