---
January 27, 2015 5:06 PM
CIO
CIOs and IT professionals have been slow to adopt software-defined networks for a number of reasons: security concerns, lack of familiarity, and the lack of skill sets required of employees. But attitudes are...
January 22, 2015 7:13 PM
CIO
After five decades of enterprise application bloat, it's finally happened: The business is getting on board with IT and agrees that there needs to be fewer applications. That's what Forrester analyst Phil Murphy writes in "The Secret to Rationalizing Applications: Start With the End in...
---
January 21, 2015 6:10 PM
CIO
Digital trends are transforming how businesses work, Abbie Lundberg, president of Lundberg Media, a content and engagement company specializing in CIOs and digital business, said at the Oracle CloudWorld Conference in Boston last month. In order to make the transformation to digital business and...
---
January 14, 2015 5:12 PM

Profile: Nicole Laskowski
CIO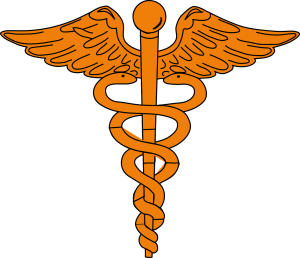 Intel Corp....
---