---
December 23, 2014 11:24 PM
CIO
In this third of three blog posts on IDC's IT outlook for 2015, analysts tackled the topic of cloud. Here IDC's Robert Mahowald, program vice president of SaaS and cloud services; Mary Johnston Turner, research vice president for enterprise system management software; and Rick Villars, vice...
December 22, 2014 9:13 PM
CIO
As 2014 draws to a close, security is at the forefront of everyone's minds. The most recent unsettling security incident is North Korea's alleged involvement in the Sony data breach and the 
---
December 20, 2014 12:35 AM
CIO
It's official: The FBI linked the Sony Pictures hack back to North Korea today, as Associate Editor Fran Sales reports in this week's Searchlight News Roundup. You can read the full FBI...
---
December 15, 2014 7:37 PM
CIO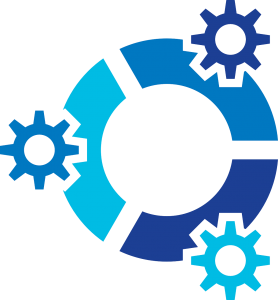 ---
---
December 10, 2014 10:38 PM
CIO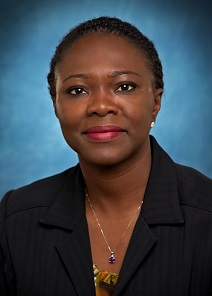 ---
December 8, 2014 9:45 PM
CIO

---
December 5, 2014 10:52 PM
CIO
Market research firm IDC presented its 2015 predictions for the IoT this week, and my first reaction was, "This one's a doozy!" To put it another way: CIOs and CISOs, prepare for a massive flood of data and information from a slew...
---
December 5, 2014 10:34 PM
CIO
If you had the opportunity to be the next Uber would you take it? An innovative technology could mean a company's big break or, as in the case of Uber, disrupt an entire industry. Nowadays,...
---
December 3, 2014 10:22 PM

Profile: Linda Tucci
CIO
Not all key performance indicators (KPIs) are effective. Some are barely understood by the people instrumental to the outcome being measured. To help employees understand the meaning of KPIs, Dorvin Lively, CFO at...
---