Jan 19 2009 6:21PM GMT

Profile: Kate Gerwig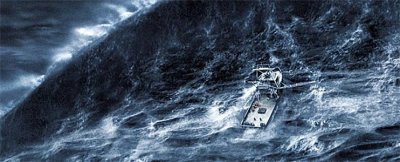 Infonetics Research's latest whitepaper looks at the "perfect storm" that is forcing mobile operators to upgrade their networks and their business models, even if economic conditions would normally dictate otherwise, and offers strategies to cope with the changes (but you'll have to download the whitepaper for those).
This free whitepaper download on the Mobile Internet Transformation looks at the four mobile broadband trends that are presenting as many problems as they are opportunities for operators.
So what's driving the 400%-to-800% year-over-year traffic increases in some locations?:
Rapid growth in high-speed mobile broadband services based on HSPA, EV-DO and WiMax
The proliferation of devices that eat bandwidth, including a new generation of smartphones
Web 2.0 applications that have transitioned to the wired world (think Google Maps and YouTube)
Flat-rate data plans from mobile operators that have speeded consumption of mobile data. Added issue? Unlimited plans spur the need for solutions that help operators deploy and monetize differentiated, premium services.
The bottom line? Waiting out the recession could result in the "Perfect Disaster."